Two Conservatory of Music Graduates Head to the Next Stage of MLDARE2PERFORM Season 4
.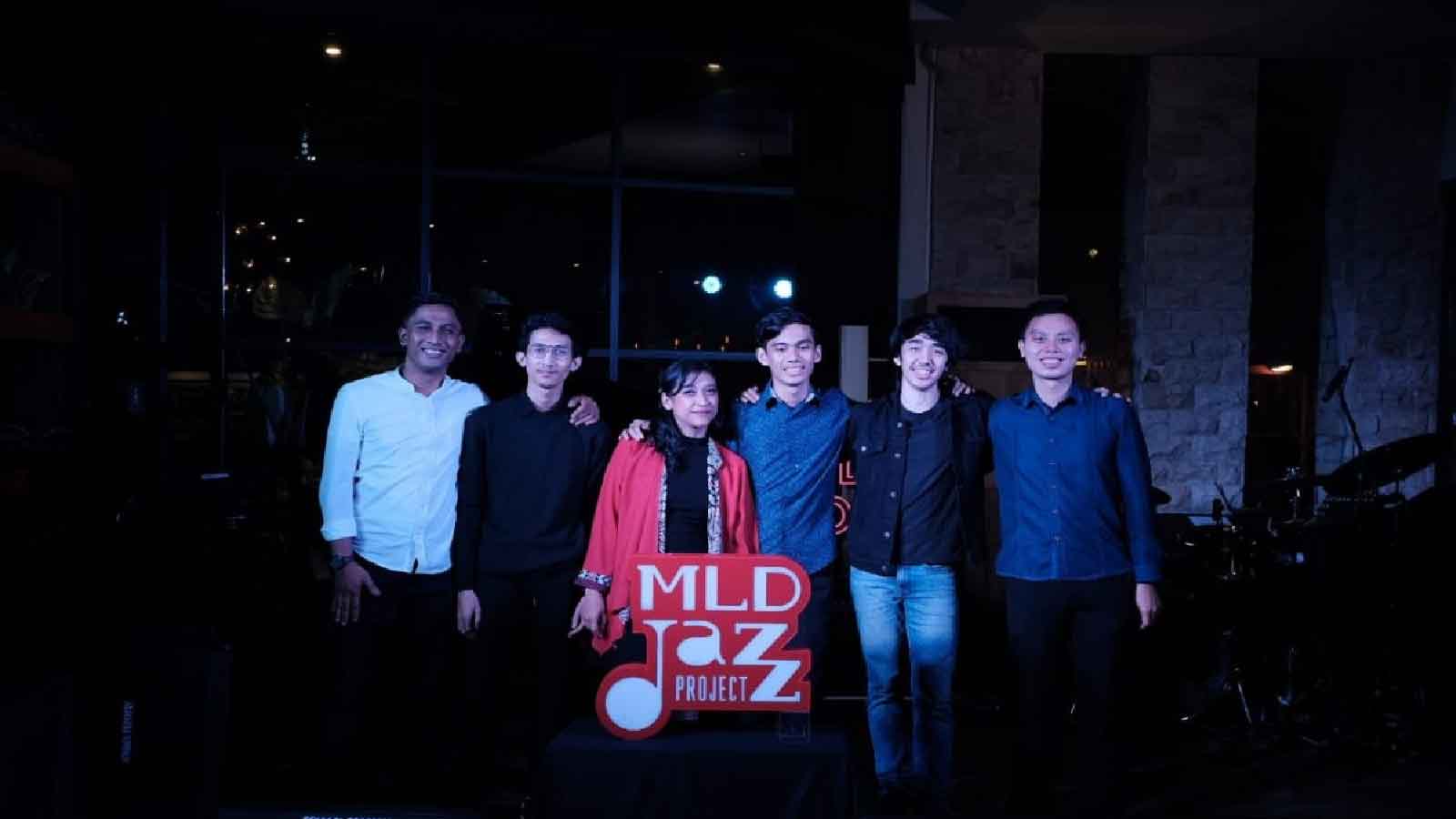 MLDARE2PERFORM Season 4 is an event to search for jazz musicians and vocalists. The winner of this competitive event will receive the chance to perform with Indonesia's musicians at the Java Jazz Festival 2020. After going through a rigorous selection process, in May 2019, six winners were announced to join the MLD Jazz Project Season 4 team. The six musicians are Yosua Sondakh (guitar), Noah Revevalin (piano), Puspallia Panggabean (vocalist), Hafiz Aga (bassist), Anggi Harahap (wind and brass), and Timoti Hutagalung (drummer).
Two of the winners of MLDARE2PERFORM Season 4 are Universitas Pelita Harapan (UPH) Conservatory of Music (CoM) graduates. They are Yosua Sondakh and Noah Revevalin. As winners, the MLD Jazz Project Season 4 will perform at various local and international music festivals for a year, including the Java Jazz Festival 2020 and Motion Blue Yokohama, Japan. The judging panel, who decided the final winners, was comprised of Indonesia's top senior jazz musicians: Syaharani, Nikita Dompas, Adra Karim, Indro Hardjodikoro, Aksan Sjuman, and Devian Zikri.
There were 800 contestants for this year's MLDARE2PERFORM Season 4 competition. The contestants were divided into six categories, where there were 343 guitarists, 235 vocalists, 86 drummers, 79 bassists, 49 pianists, and 55 contestants in the wind and brass section.
CoM UPH is proud of the achievement of its graduates. Yosua Sondakh, the guitarist of MLD Jazz Project Season 4, has always wanted to become a musician since he was small and he entered the world of music when he was studying at CoM UPH. Yosua said that previously, he was interested in rock, blues, and funk music.
Yosua added, "Before this, I was more interested in rock, blues, and funk music. I was introduced to jazz only at UPH by my friends."
Noah Revevalin, the pianist, has been introduced to jazz since he was small by his piano and drum lessons. As reported by Brilio.net, Noah became interested in modern music ever since he studied under Aminoto Kosin, ever since which he decided to dedicate his life as a musician by completing his studies at UPH.
Noah participated in many events such as Jazz Goes to Campus, Joey Alexander's 2016 concert, and MLD Jazz Wanted with the band, Quick Sensation.
Noah said, "In widening my musical abilities, I have one principle: to have no limits in style or genre of music."
The two alums of UPH contributed to CoM UPH's education, proving that UPH produces talented musicians in musical talents, knowledge, and critical and innovative thinking. Congratulations to Yosua Sondakh and Noah Revevalin!