Protecting Student from COVID-19: UPH Faculty of Medicine Applies Full Online Learning
.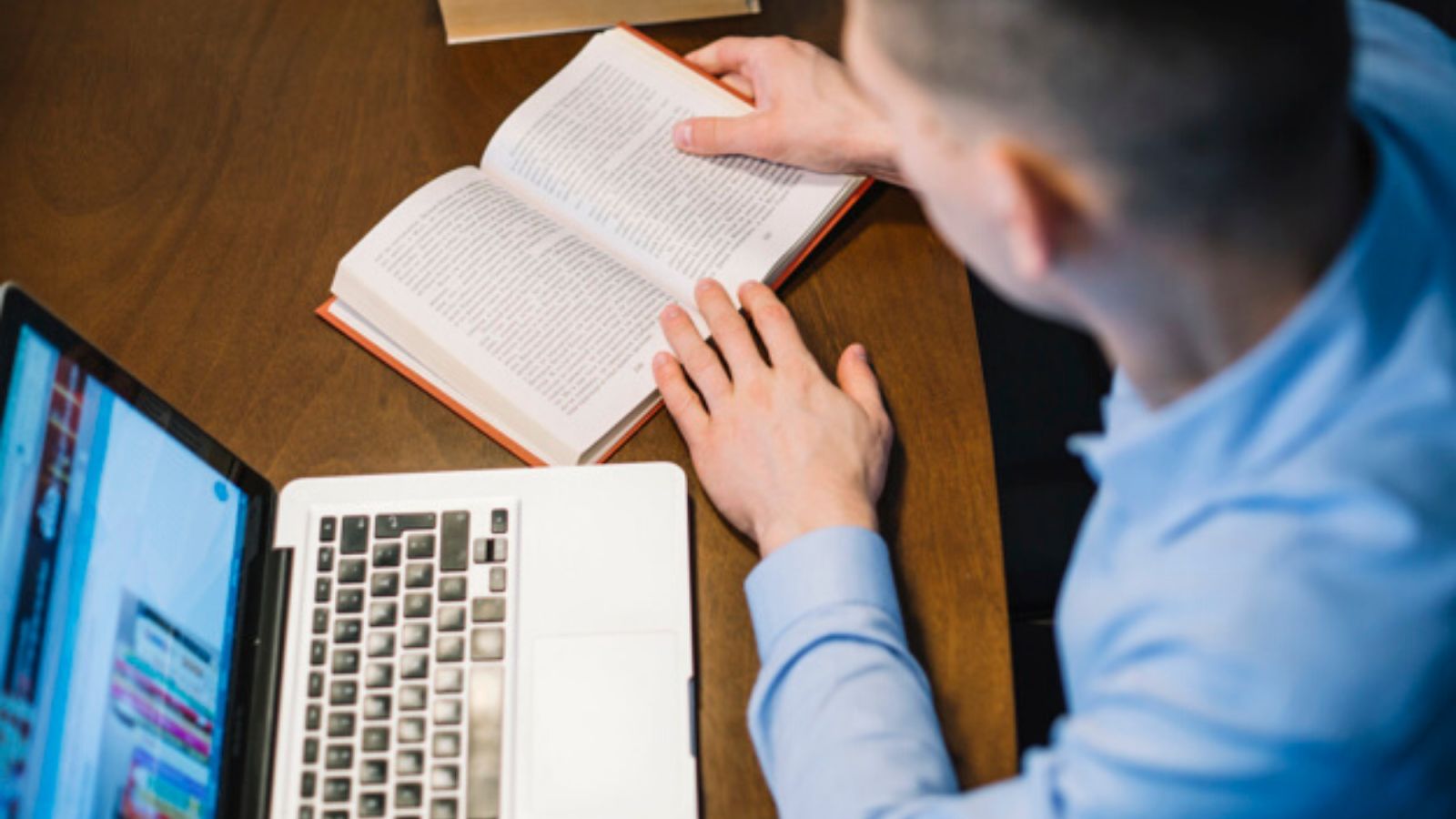 To ensure the safety of all students from the COVID-19 pandemic, the Faculty of Medicine of Universitas Pelita Harapan (UPH) decided to change its learning system into an online-based one since Wednesday, March 18, 2020. Aside from that, all clinical clerkship (KOAS) activities will be postponed by March 23, 2020, until an undetermined period of time by considering the situations and conditions.
All online-learning materials will be recorded in video format, completed with an attached Powerpoint document and all lab work activities will be delivered through videos and online assignments. However, group work and discussion will still be done online.
During this online-learning period, Problem Based Learning (PBL) will still be referred to as our learning method. PBL method is done through a small group learning guided by an online tutor. Moreover, students' OSPE (Objective Structure Pharmaceutical Examination) – an examination for the materials that students have learned in the lab for a whole semester, will also be done online. Other clinical skills activities, presentations, thesis, and all final projects will be done online too.
All activities could be done through video calls. However, students can also do independent learning with the materials that have been given by lecturers or tutors through online media. Despite the online-based learning, students will still have to mark their attendance and submit their assignments according to the deadline.
All these measures were taken to ensure that all students can have access to all lecture materials and to keep track of students' achievement.
In this online learning period, UPH Faculty of Medicine uses the Learning Management System (LSM) to combine all chat, file sharing, and video conferences across social media to be accessed easily by students.