Enhance Career Success through Networking with UPH Career Center & Corporate Relations
.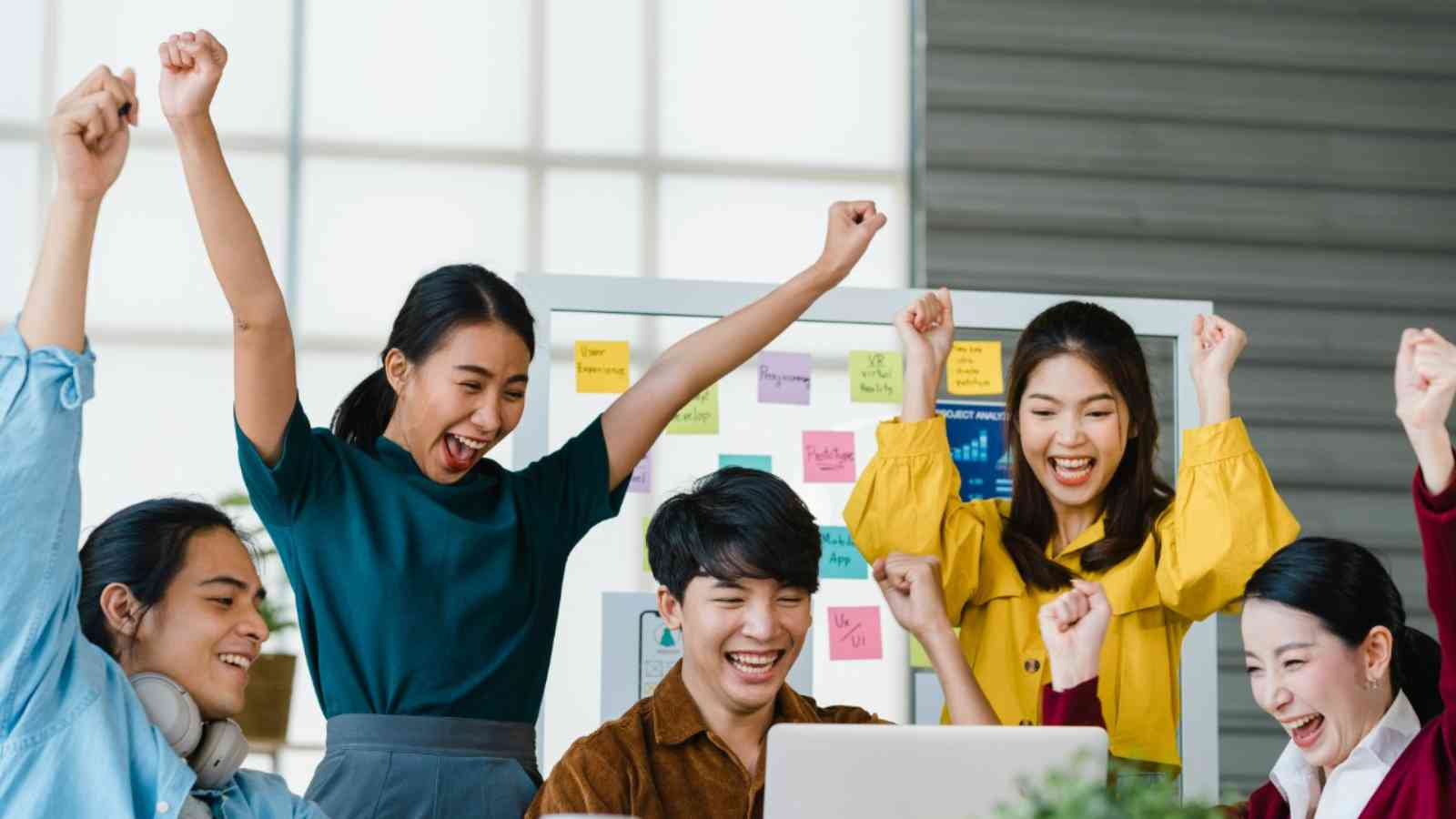 Building networks is one of the critical ways to enhance career success. According to a survey by LinkedIn in 2017, 80% of professionals believe networking is essential for career success. Networking provides individuals with opportunities to learn about industry trends and job opportunities that can help them advance in their careers. 
As a university committed to producing graduates who are professional and successful in their careers, Universitas Pelita Harapan (UPH) consistently ensures that its students and alumni have extensive networking opportunities with various industries through the Career Center & Corporate Relations (CCCR) department. This is proven by the numerous collaborations established between UPH and its industrial partners. 
One of the initiatives carried out by CCCR is the UPH Career Festival. The festival was held on November 1 to 18, 2022, attended by over 700 participants. Final-year students looking for internships and alumni searching for work participated in this online activity. 
"Career Festival is one of the ways UPH prepares and facilitates final-year students and alumni to start their career journey through Career Webinars and Virtual Hiring," said Dharamanita Kusumaningrum, Manager of UPH's CCCR. Through virtual hiring, students and alumni have the opportunity to listen to presentations from companies, undergo assessment tests, and interviews as part of the recruitment process at the company they are targeting." 
She further explained that through the Career Webinar, participants can take part in six webinars on topics relevant to the latest career development trends. 
The 2022 Career Festival was attended by several UPH partner companies, including Agung Sedayu Group, PT Metrodata Electronics Tbk, CIMB Niaga Bank, OCBC NISP Bank, PT Gajah Tunggal Tbk, Toyota Astra Financial Service (TAF), Korn Ferry, TADA, Orang Tua Group, Kompas Gramedia, and others. This event was also attended by experienced mentors and experts in their fields, including Michelle Gunawan (Talent Acquisition Organization Development & HRIS General Manager of PT. Bina Karya Prima), Liana Oktavia (Founder of Franchisepedia), Irene Lim (Head of Human Resource, Orang Tua Group), Juan Aristya (Senior Account Director, TADA), Johannes Tobing (Research Analyst, Korn Ferry Indonesia), and Diptraya Ratulangi (Chief of Business Growth Center, Kompas Gramedia). 
UPH hopes that by working with partners and mentors, students and alumni will be able to build relationships and advance their careers. The UPH Career Festival participants experienced various benefits. For instance, Benita Ronatota Nadeak, a UPH Industrial Engineering student batch 2022, said, "This Career Festival has helped me learn more about the environment, situation, attitude and behavior, professionalism, way of thinking, creativity, responsibility, and loyalty at work. " 
Rizki Satria Nugraha, a UPH Food Technology 2019 alumnus added "In the UPH virtual hiring program, we get complete information about company profiles, job openings, and the recruitment process. I hope UPH will continue to offer beneficial activities like this." 
Aside from collaborative programs, UPH's industry partnership includes special benefits for the corporate partners, such as special pricing programs for employees of partner companies who want to further their education through the Kelas Karyawan (employee class) and Postgraduate Programs. This collaboration is expected to broaden opportunities and increase access for employees seeking to improve their skills through quality education. 
UPH is committed to providing the best programs through partnerships with the best industries in Indonesia. Through these programs, UPH students and alumni can accelerate their career and become 'The Next Great Achiever'.