Personality Test
Know your potential
There are many potentials within you; however, you should know what's the most particular of you. Let's find out in order to choose the most suitable study program for you!
Personality Quiz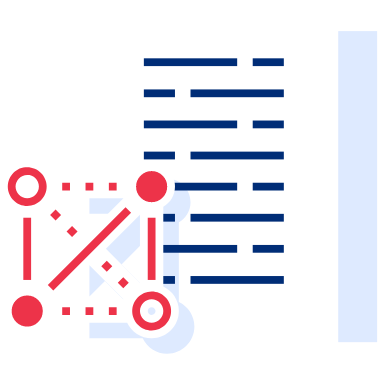 20 Questions
This quiz is divided into 2 sections. The first consists of 15 questions & the second consists of 5 questions.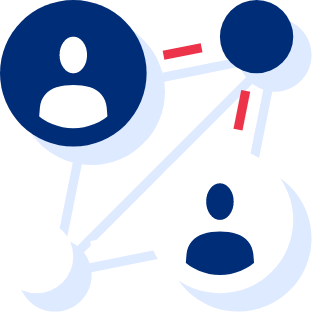 All About You
The questions are in the form of multiple choices in which you should choose the one that mostly reflects your personality.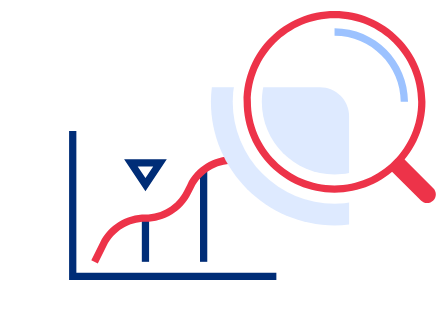 The Result
The result can be your reference in choosing your study program & career path.