Barista Club
.
Barista Club is a Hospitality Management organization to accommodate the aspirations of Hospitality Management students so that they can develop their talents and interests in the coffee field.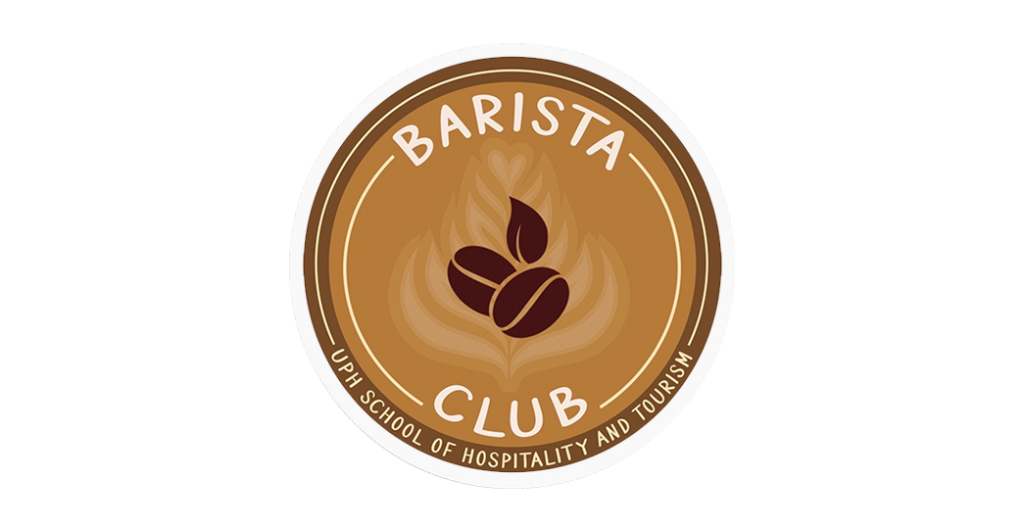 Creating the Barista Club as a club that becomes a place to channel students' talent and interest in the development of coffee drinks as well as a tool to appreciate coffee.
Performing the Barista Club function consistently and responsibly.
Accommodating and carrying out the aspirations of lecturers and students.
Improve the synergy of Barista Club members and other organizations under the auspices of HMPP.
Academic Showcase
Internal Competition