Baking and Patissier Club
.
Baker & patissier club is a club organized by hospitality management in Pelita Harapan University. It is established in the year of 2013 and the club has grown several years. We aim to increase our potential in baking, through sharing skills and knowledge that could lead us to be better individuals in this field of department.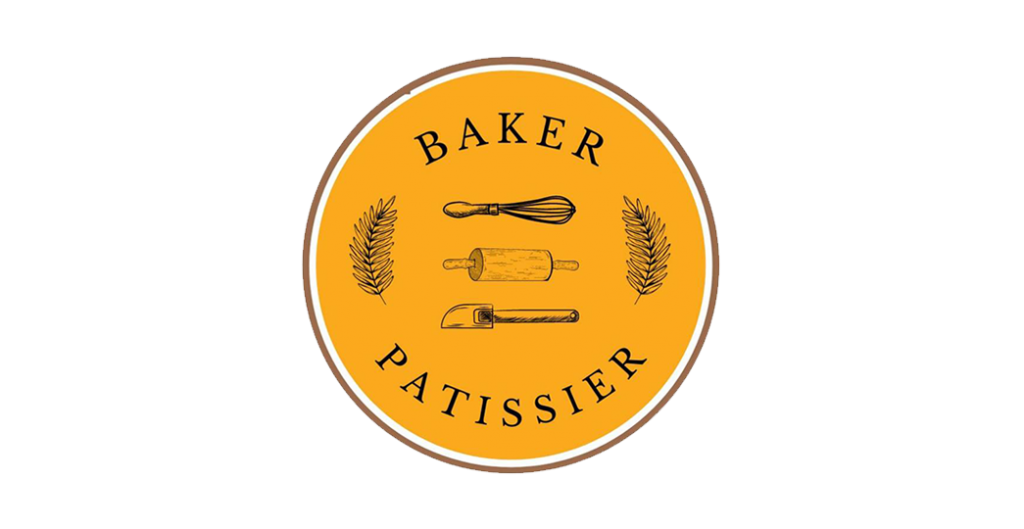 Making BnP a place to accommodate students who are interested and interested in the field of baking and pastry and bring the name of Pelita Harapan University to good.​
Uphold the attitude of honesty, unyielding, disciplined, tenacious, and responsible.
Developing the potential of members through internal and external activities.
Maintain good relations with inter-clubs in the Faculty of Tourism, Hospitality Management Study Program​.
Workshop
Academic Showcase
Internal Competition
New Member Recruitment
Selection of President and Vice President
Community Cervice
Alumni Sharing and Demo