Food and Beverage Service Club
.
The Food and Beverage Service Club is a Hospitality Management organization created to help students develop their skills and knowledge in the field of F&B Service.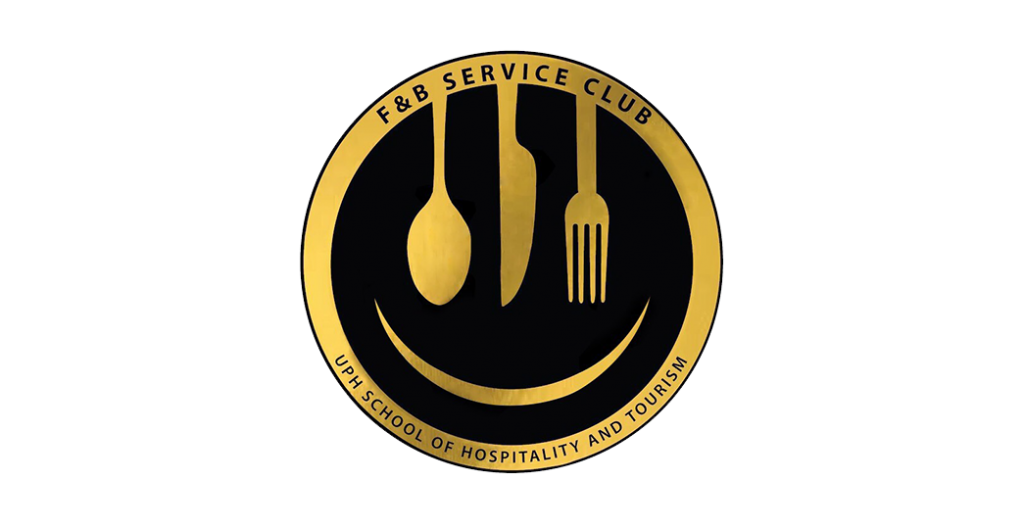 To make the F&B Service club an organization that is able to help sharpen and develop the potential of students in the field of Food and Beverage Service.
To help the members further indulge their knowledge in the field of the food and service industry through theory and practice.
To train the members to become individuals that possess high values of ethics and professionalism.
To encourage each and every member to participate in club activities.
To implement activities in coordination with the members and the other clubs.
To support activities created by the Faculty of Tourism through this club.
Academic Showcase
Internal Competition
Learn From The Master
Modules
Workshop
Welcoming New Members
Inauguration