UPH Product Design Received Grant Fund from DIKTI
.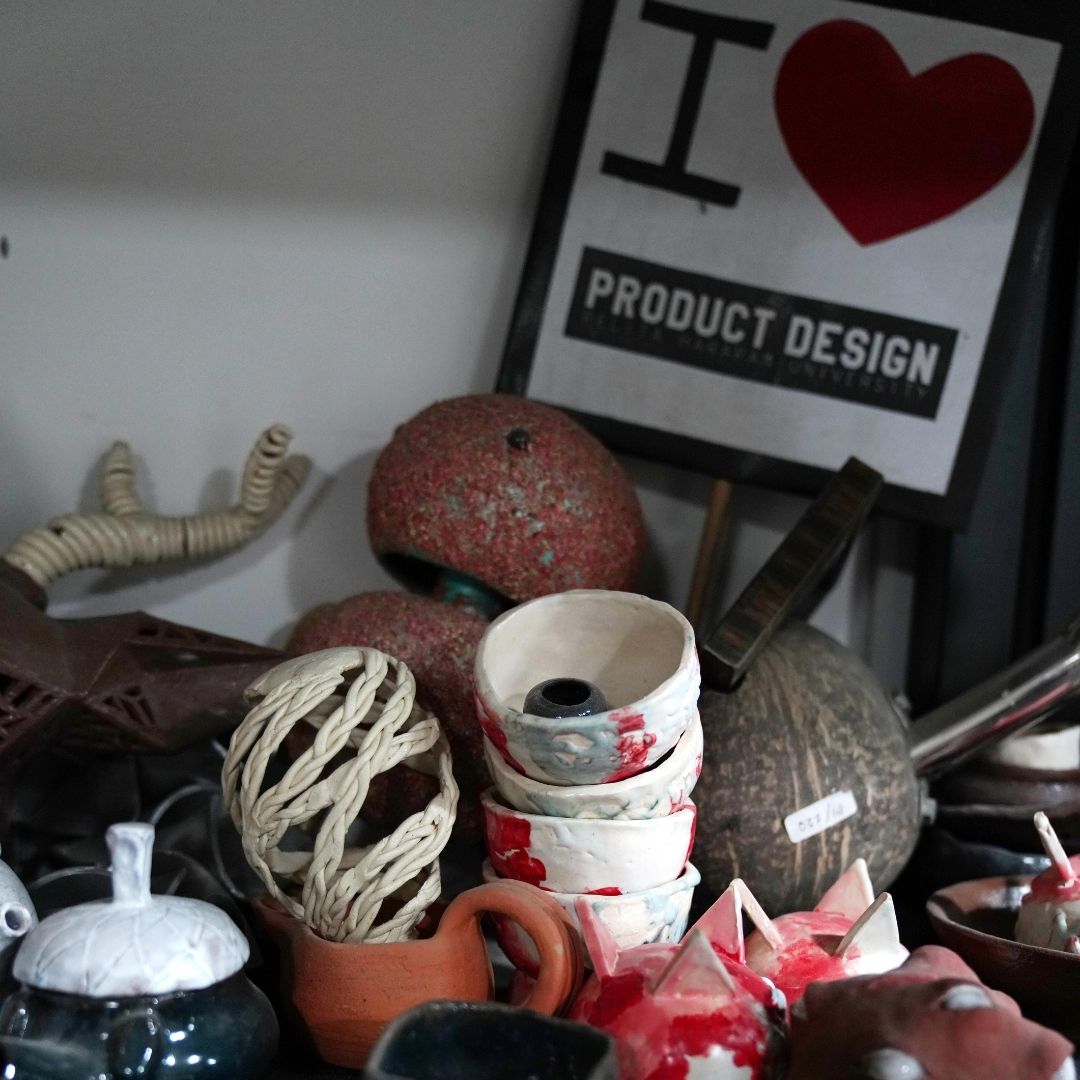 In October 2020, Universitas Pelita Harapan (UPH) Product Design Department received a grant fund for its learning innovation and assistive technology for students with special needs from the Directorate General of Higher Education (Dirjen DIKTI) of the Ministry of Education and Culture (Kemendikbud). UPH was chosen for its commitment in creating a website for students with special needs in learning and teaching processes.
The proposal was initiated by Devanny Gumulya, S. Sn., M. Sc., Head of UPH Product Design, for her concern and response to the growing number of Children with Special Needs (ABK). According to www.austismspeaks.org, the prevalence of children with Autistic Spectrum Disorder (ASD) has increased in 2020, namely 1 out of 54 children, whereas it was only 2 out of 178 children in 2016.
ABK with mild symptoms are expectedly able to continue their education normally, in which UPH is one of the options. Thus, UPH must prepare to provide the best service for students with special needs so that they can still get the same education as other students. This is also an opportunity for the Product Design Department to conduct research to answer the needs of ABK from a design perspective.
"We use this funding to create a website as a communication tool for children with special needs with the Picture Exchange Communication System (PECS) and the Comic Strip Conversation. It is a kind of flashcard. This Autistic Spectrum Disorder (ASD) communication aid tool has actually been widely applied in therapy, but it has never been developed as a learning medium at high school level," said Devanny.
In its trial phase, UPH will collaborate with communities or therapy centers that specifically handle ABK. Devanny certainly feels grateful for this assistance and hopes that in the future this system can be used publicly, not only for UPH students.
The Dean of UPH School of Design (SoD), Dr. Martin Luqman Katoppo, S.T., M.T. sees this achievement as an implementation of the key values of UPH Product Design, namely, creating a learning system that is responsive to environment and social situations.
"I am so glad to hear this news because this proposal submission really shows how UPH Product Design implements one of the most important key values, namely ecological and social responsibility: having a sense of responsibility towards the environment and social situations by serving children with special needs. Hopefully, it can continue to be developed, and the public will know that this is one of the characteristics of UPH Product Design," Martin stated.
UPH SoD is committed to provide an excellent education for all students, including students with special needs. This is clear evidence that UPH SoD exists to provide solutions and positive contributions to society. For Academic Year (TA) 2021/2022, especially grade 12 students who want to apply, you can try the "UPH 100 Billion Scholarship" opportunity. For further information, please call 08111-63-2838 (student consultant). We eagerly welcome you to be a part of UPH SoD!