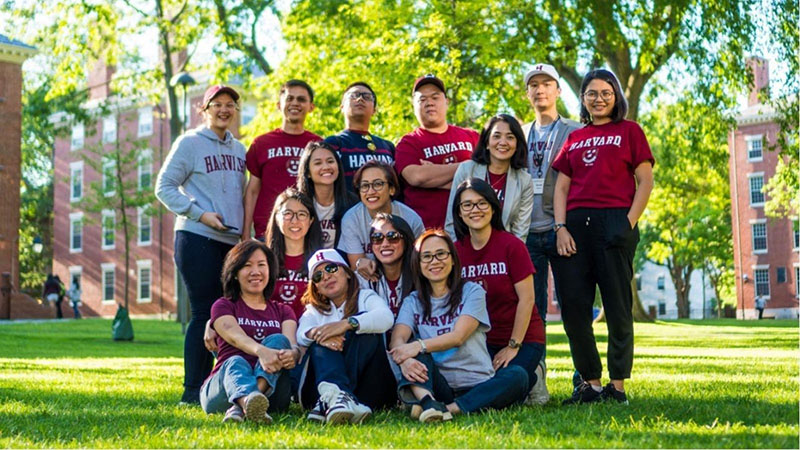 Study at one of the best private university in Indonesia. Apply to UPH with a few simple steps, get started today.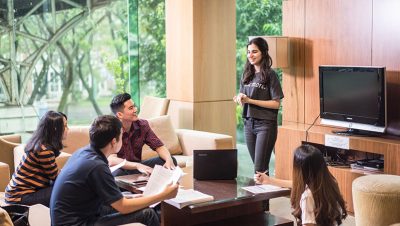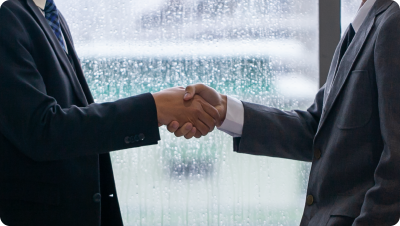 Global Partnership and International Office
.
Our Global Partnership and International Office unit is ready to assist you in obtaining your permit, study visa, and legal documents.
Experience UPH's high quality education, with educators from various professional fields, ready to expand your knowledge. Explore the programs that interests you and get in touch with us to know more about the details.
Management
Our International Management study program provides international-standard curriculum to equip our students with global-standard management skills & ethics. Our graduates will become a business professional who can transform not only the marketplace, but also the local and global communities. Here are the specializations of our Management Study Program:
Marketing, Retail, & Innovation
Human Capital Investment
Applied Business Analytic
Digital Business Transformation Model
Ventura in Entrepreneurship
Applied Business Analytic
Finance
view brochure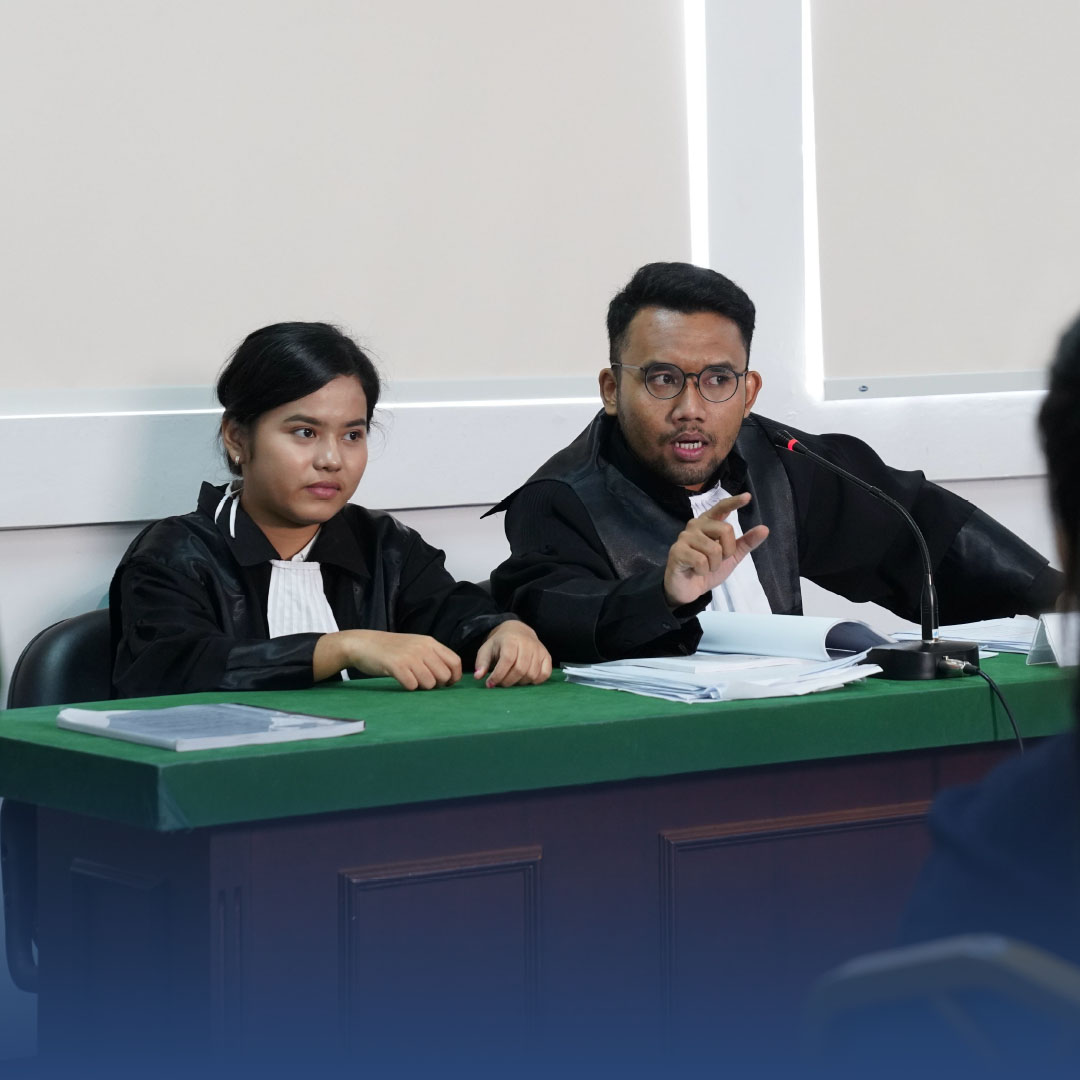 Law
Our International Law study program will equip you with a solid set of legal skills combined with strong personal integrity to succeed in a variety of law professions on the global scopes. The curriculum is build upon strong fundamentals of international laws and relevant research to enable you to master legal knowledge and problem-solving abilities. We offer three specializations to choose from:
Business Law (Corporate Law)
International Law (International Public Laws and Treaties)
Legal Practice Proficiency (Litigation and other Legal Fields)
view brochure
International Teachers College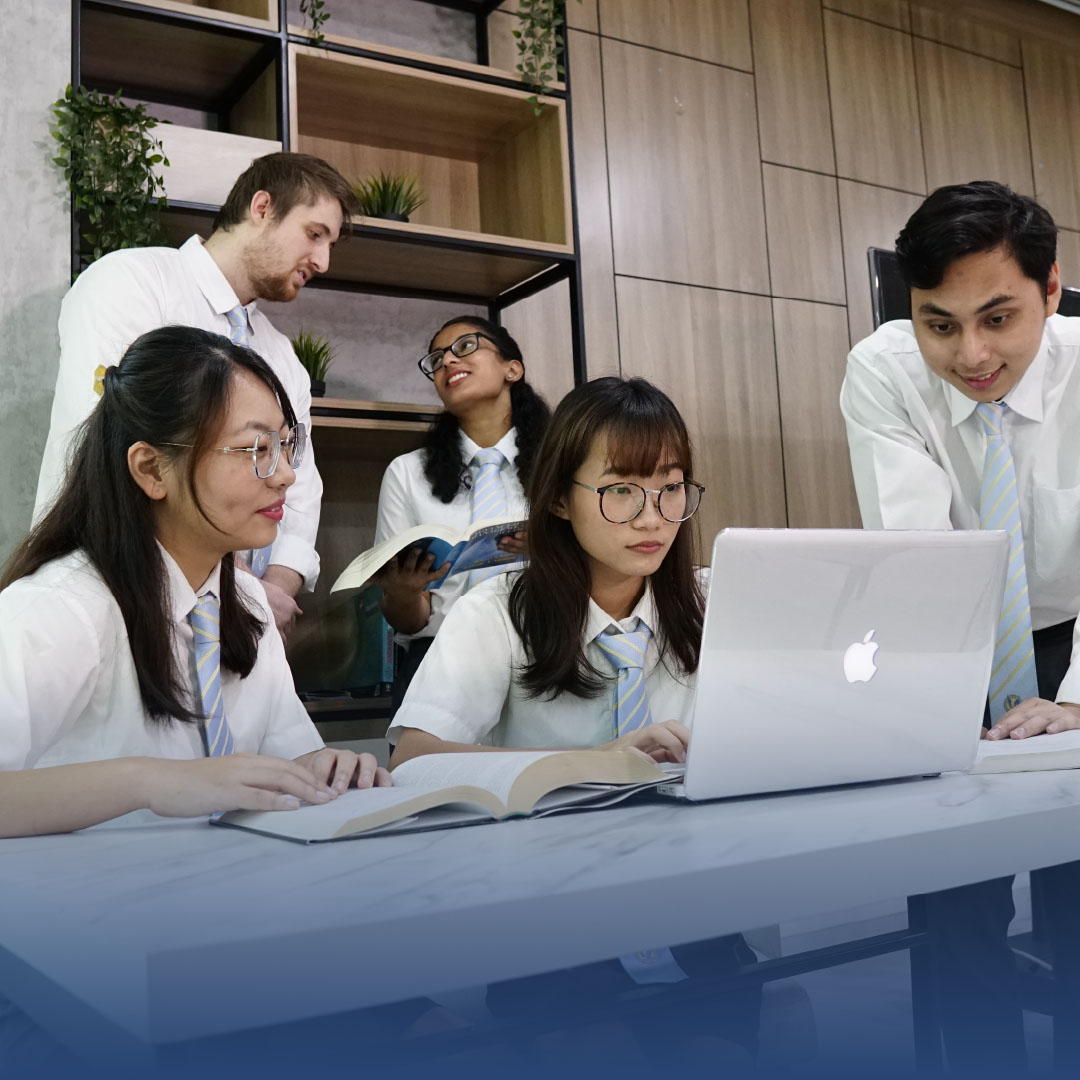 International Teachers College
The International Teachers College (ITC) is a dynamic international living and learning community, made up of students from 20 countries on five continents. Students are exposed to many different cultures and educational systems, while studying in English, and living in a safe and comfortable environment.
The Christian residential community helps students grow in their faith while participating in discipleship and recreational activities with other Christian students. ITC Students are encouraged to develop a "missionary mindset" as they prepare themselves for service as educators who "teach Christianly" in schools around the world.
view brochure
more info on ITC
Please find below the cost estimation for International students studying in UPH.


*The fees and costs shown above are just estimation and may differ depending on the situation. For more detailed information about the tuition fee and living cost, please contact us.