#UangPapaHemat – 'Pursue Your Dream Together', A Fun Way to Register to UPH with your Friends
.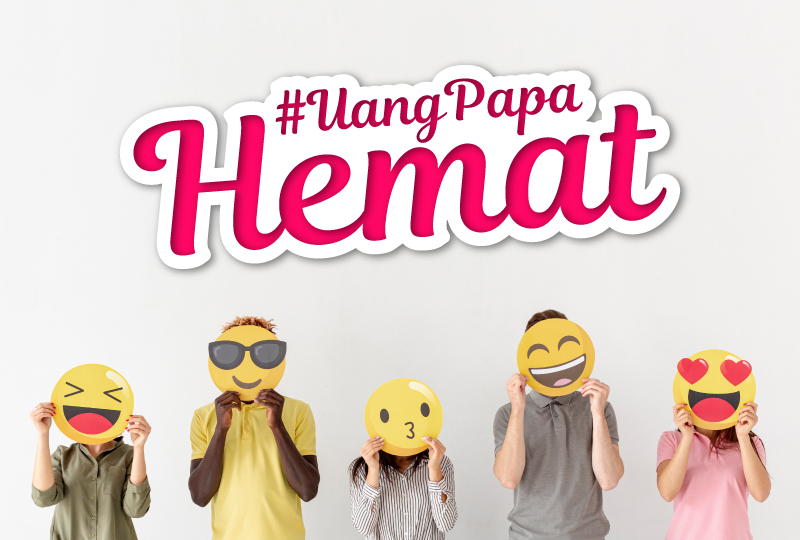 Entering the beginning of the year, Universitas Pelita Harapan (UPH) registration program continues. Various interesting programs certainly have been and will continue to be presented to facilitate high school students who wish to register at UPH. This time round, the latest program from UPH #UangPapaHemat "Pursue Your Dreams Together" – a registration fee discount program for students who register in groups to continue their studies to S1.
Period :
Registration Deadline : 5 January – 31 March 2020
Payment Deadline : 14 April 2020
Program : admission fee discount for groups of students who pay and register simultaneously in a specified period.
3 committed – 45% admission fee discount/equivalent to Gelombang 1 fee
5 committed – 60% admission fee discount
8 committed – 75% admission fee discount
To register for this program, click here.
For more information, contact us through our Whatsapp 0811 163 2838 or email us at [email protected].
*Terms and conditions applied