UPH Communication Sciences Online Learning: The Right Choice to Improve your Career
.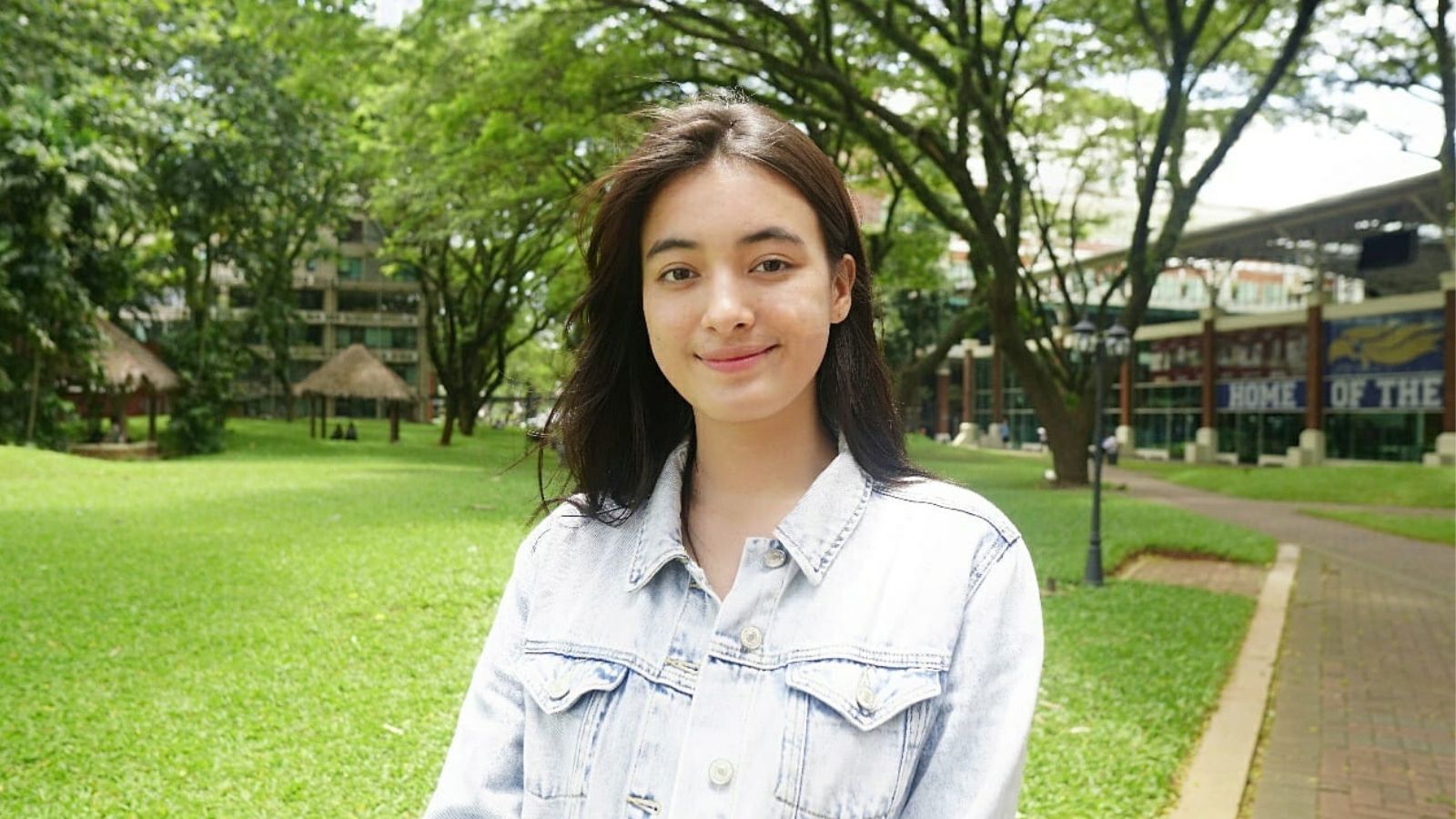 Mawar Eva de Jongh, a rising Indonesian actress, is very thoughtful about education. Even with her packed schedule, Mawar thinks that education is very important, especially for her career. Her jam-packed schedule requires her to look for an education program that can offer her with flexibility. She finally choose the Universitas Pelita Harapan (UPH) Communication Sciences Online Learning as a place for her to continue her studies.
"For me, education is really important and is essential for my career. I choose UPH because of the reviews and recommendations that I have read about it. Through the Online Learning Study Program of UPH, I could still learn even with my uncertain schedules," said Mawar who is currently busy with the promotion period of her newest movie 'Teman Tapi Menikah 2' and her newest single 'Sedang Sayang-Sayangnya'.
Mawar herself chooses Communication Sciences because it is very relevant to her current career as an actress and also because UPH is the only campus in Jakarta with a Communication Sciences Online Learning Study Program.
"One different thing about this program is the way we are still encouraged to socialize through group works, even when we are an online learning study program. Aside from that, UPH Communication Sciences Online Learning has a Learning Management System (LMS) called Moodle. This system is very user friendly and can be easily accessed. The materials are also very clear and the lecturers immediately respond to our inquiries," Mawar added.
Mawar also admitted that she needs to adapt to her current condition where she has to do two things at one: her profession as ac actress and as a university student. She also said that through this Online Learning Study Program, she has become more independent and responsible.
"We have flexible studying hours and therefore, we have to be responsible for managing our time and be independent. So, aside from learning, we also get to develop ourselves and our soft skills through UPH Communication Sciences Online Learning," said Mawar.