UPH Product Design Alumni Honored with 2021 Good Design Award, Receives International Award
.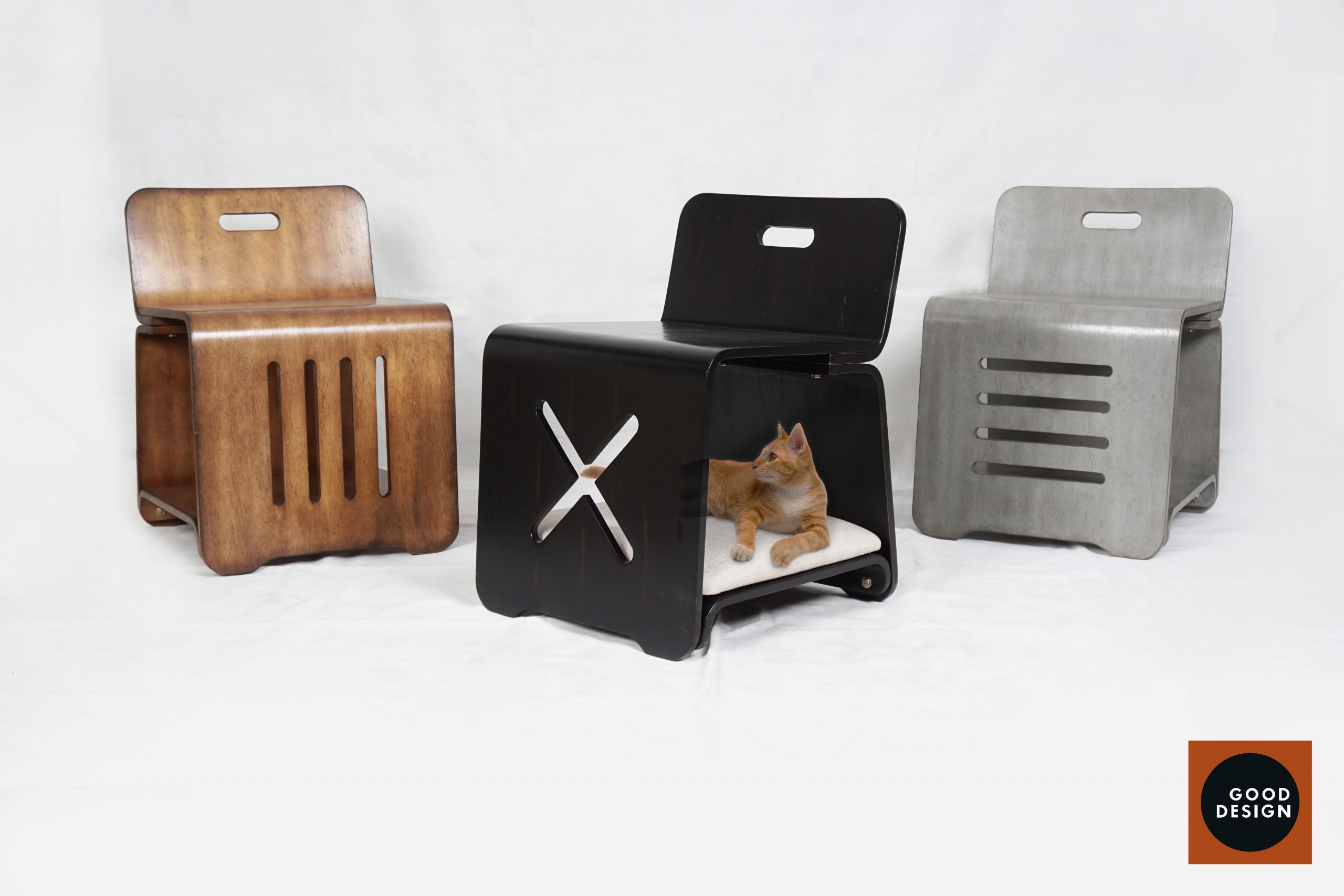 Aditya Cipta Sugandha and Christine Natalia, Alumni of Universitas Pelita Harapan (UPH) Product Design Study Program have been honored with the 2021 Good Design Award organized by the Chicago Athenaeum Museum and the Museum of Modern Art (MoMA) in New York, USA. This international competition has been held annually since 1950, covering categories such as industrial design, product design, graphic design, and involving artists from various countries.
"When it was announced, we couldn't believe it. However, we are sure that our hard work and efforts have paid off as we hoped. We are pleased that we have made our parents proud with this achievement. We also have proven to our relations/associates that UPH provides qualified education," Aditya proudly said.
Aditya and Christine have been working on concepts and sketches for the international competition since mid-2019. They worked well together in selecting the final design, creating samples, graphic media, and completing documents until their work submission to the Good Design Award in February 2020.
Aditya and Christine's collaboration resulted in the creation of "Hito," a multipurpose bench designed for users to interact with their pets. In addition to the unique design, "Hito" has a bottom shelf feature that can be used as a place for pets to lie down or to store users' favorite books. The bench's front side has a feature that allows users to select a design that appeals to them.
Throughout the competition, Aditya and Christine recalled the various subjects they studied during their time at the Product Design Study Program, particularly the Furniture and Computer Modeling courses, and they applied this knowledge from the beginning to the end of the designing process.
"We believe that all of the subjects we took at UPH, as well as the lessons from UPH lecturers, had helped us consider and make decisions throughout the competition preparation process. During our time as students, UPH frequently offered a variety of activities and competitions in which we could participate. Organizational activities outside of class hours also helped us interact and have the courage to work together," Christine explained.
UPH Product Design Study Program continues to provide high-quality education and experienced lecturers. You can begin your journey at UPH and achieve various goals. Sign up right now! For more information, please contact Student Consultants at  0811-1709-901.
---
baca juga: