Proven Quality, UPH FH students Win the National Champion in the Philip C. Jessup Moot Court Competition
.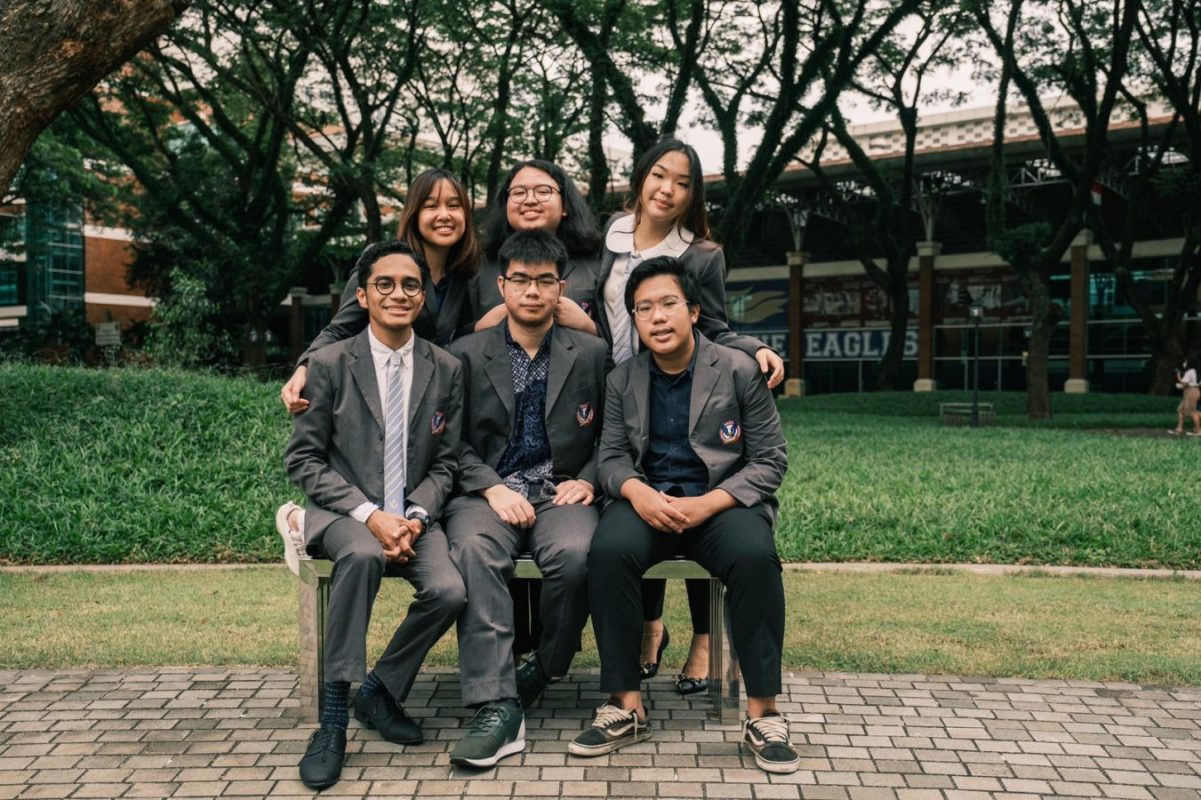 The Faculty of Law (FH) Pelita Harapan University (UPH) succeeded in becoming the national champion in the preliminary round of the Philip C. Jessup International Law Moot Court Competition (ILMCC) 2022. The success of the UPH ILMCC team in this national competition will keep them going in the international competition. This achievement is proof that the quality of UPH FH students is recognized on an international scale. Philip C. Jessup ILMCC itself is the oldest and most prestigious international moot court competition with 80 countries participating.
In addition to winning the national championship, the UPH ILMCC team consisting of students from the 2019-2022 class: Andrew Daniel Djapri, Cloudio Ardelle Hitipeuw, Kayla Latisya Faza, Christelle Clairine Siregar, and Caitlynn Nadya Aurelia, also won the Best Applicant Memorial category, Best Combined Memorials Awards, and Best Oralist for Cloudio Adelle Hitipeuw.
"We are pleased and proud to have achieved this in the Philip C. Jessup Moot Court Competition. Through this competition, we gain experience in putting our classroom knowledge into practice, as well as honing our ability to make legal arguments, appeal arguments in court, and study professional work situations," Cloudio explained.
Throughout the competition, the UPH ILMCC team faced many challenges such as knockout, quarterfinals, semi-finals, and finals, and was finally selected to represent Indonesia in the international competition, defeating 13 teams from other universities. "We prepared the material well, and this preparation really helped us in finding and understanding the competition materials, that always put us in the highest rank" Kayla added.
All members of the UPH ILMCC team agreed that this achievement was definitely the result of the guidance they received from the UPH Faculty of Law. From the role of trainer and lecturer of UPH Faculty of Law, Jessica Los Banos, to the 2010-2017 UPH alumni who took part in the preparation process.
"Our coaches and seniors have a lot of experience and have won various awards in the past. All of their input, direction, and training have built confidence and made our preparation even more mature. We will maintain this spirit and confidence as we prepare to face the international stage. We are also determined to make even better preparations and achieve even greater success," Andrew concluded.
FH UPH is committed to providing quality education and opportunities for students to gain a variety of experiences at home and abroad. For those of you who want to realize your dream of becoming a reliable professional in the field of law, UPH Faculty of Law is the right choice for you! For more information, contact Student Consultants at 0811-1709-901 or register here.