Visi Departemen Olahraga UPH didasarkan pada tiga prinsip pemandu: kesempurnaan atletik yang berfokus pada keunggulan, pengejaran pertumbuhan pribadi atau tim yang berorientasi pada proses, dan perspektif kekal dalam semua hal.
Aikido, seni bela diri dari Jepang yang diciptakan oleh Morihei Ueshiba, memanfaatkan seluruh bagian tubuh aikidoka (praktisi aikido) untuk menetralisir serangan lawan. Aikido juga dapat meningkatkan kemampuan aikidoka dalam menganalisa perilaku dan arah tenaga serangan musuh sehingga aikidoka dapat dengan cepat menghindari atau menetralisir serangan musuh tersebut. Manfaat lain dari berlatih aikido adalah membantu kita tetap tenang dan berpikir jernih di dalam setiap kondisi dengan cara mengharmonisasi energi di seluruh tubuh.
UKM Bulutangkis bisa menjadi tempat yang menyenangkan untuk dapat berkumpul sambil menyalurkan bakat dan minat mahasiswa pada bulutangkis. Apabila kamu memiliki kemampuan yang unggul dalam bulutangkis, maka kamu memiliki kesempatan untuk bisa mengikuti internal tryout dan menjadi bagian EAGLES BADMINTON.
Selain hanya untuk hiburan, UKM Billiard memiliki tujuan untuk melatih akurasi dan konsentrasi. Suasana hati kita sangat berpengaruh dengan olahraga ini; jika suasana hati kita sedang kacau atau tidak enak, maka permainan kita tidak akan maksimal. Itu sebabnya di UKM billiard ini juga ada sesi pelatihan bagi pemula. Tujuan yang lainnya adalah mempererat hubungan sesama.
ATHLETIC PERFECTION. PROCESS-ORIENTED. ETERNAL PERSPECTIVE.
Our vision is based on three guiding principles: the athletic perfection which focusing on excellence, a process-oriented pursuit of personal or team growth, and an eternal perspective in all things. With these principle we have built our foundation for all we have achieved and hope to achieve here within the UPH Sport Department.
Stephen L. Metcalfe

Head Coach of Men Basketball

Andromeda Manuputty

UPH Basketball Coach

Cesar Wilhelem

Assistant Coach for Men Basketball

Chandra Prasetya

Assistant Coach for Men Basketball

Fajar Kusumasari

Head Coach of Women Basketball

Opene Anthony

Head Coach of Soccer 

Daniel Elianto

Assistant Coach for Soccer

Efraim Ferdinand Bawole

Head Coach of Futsal

Tedy

Strength & Agility Coach
In 2004 Mr. Stephen Metcalfe was asked by Mr. Johannes Oentoro to create a new Sports Department for UPH and was named its director. With the help and guidance from Mr. James Riady, the Sport Department was established, and the facilities began to be built: the first is the sport center, a multi-sport venue. The program has grown and has always maintained its strong vision and purpose. Since the beginning, the department has had success and has established itself as a major influencer among Indonesian sport organizations. The Lord willing, we will continue to pursue excellence as we strive to bring glory to God in all we do.
UPH Intercollegiate Team
UPH Intercollegiate teams are our collegiate sports team that consist of student-athlete who are actively participate in college level sports tournament as well as nation-wide sports events. Our student-athletes focus on competing and achieving on the highest level in their sports as well as in academic. These teams represent UPH at every sporting event/competition on National and International level.
ISL
.
ISL is a league between departments where students compete to represent their respective faculties/departments. Sports that are contested include basketball, soccer, swimming, futsal, and dodgeball.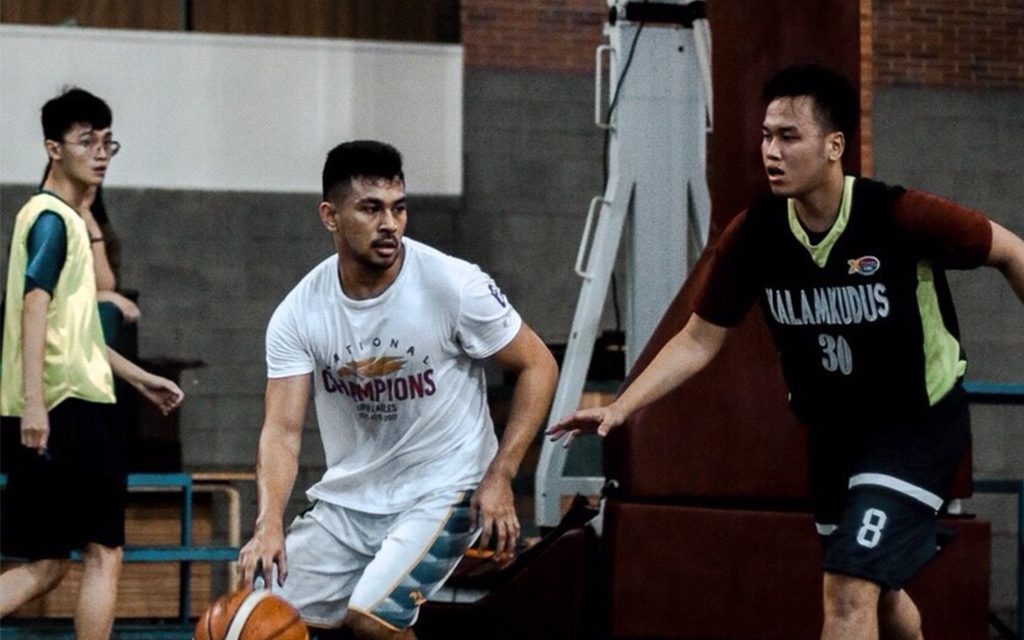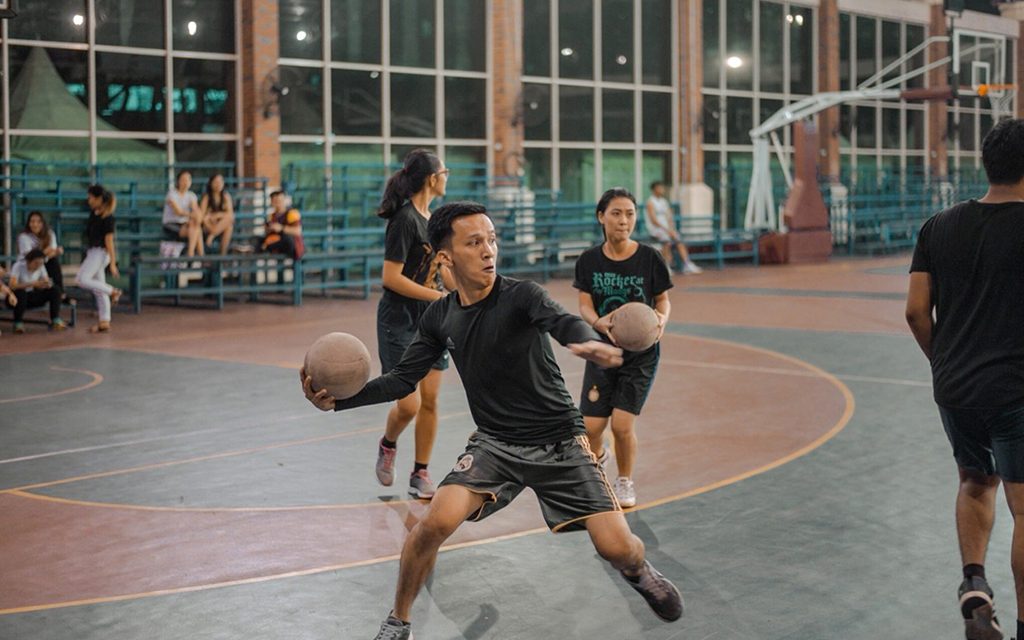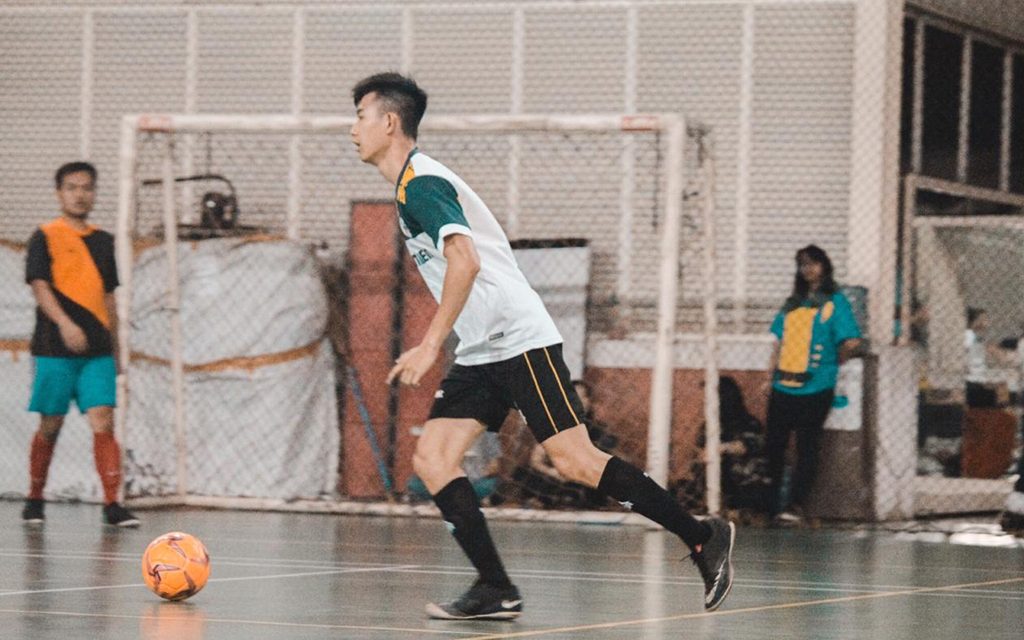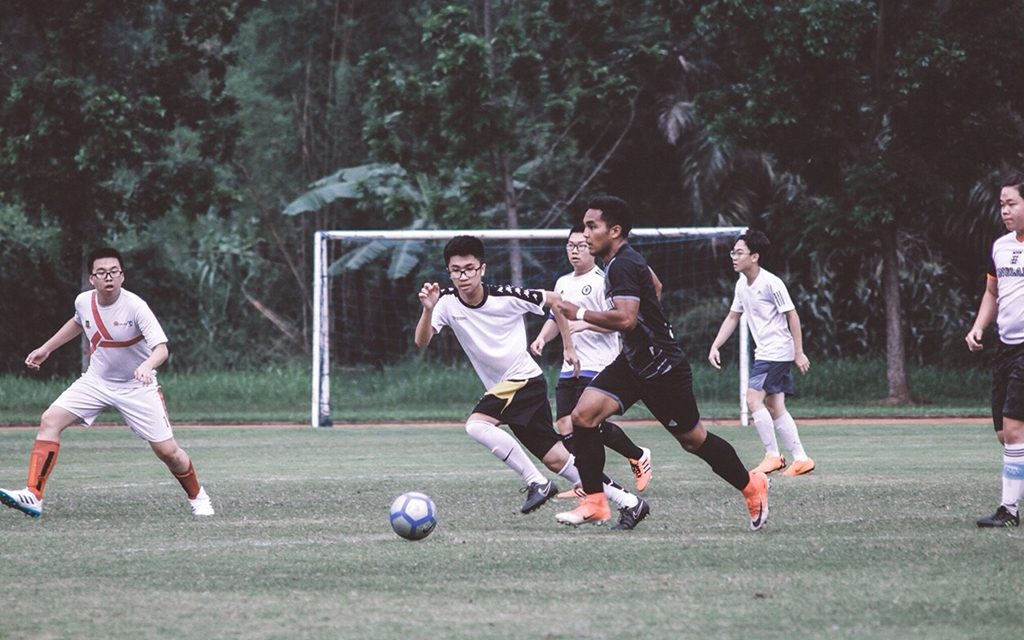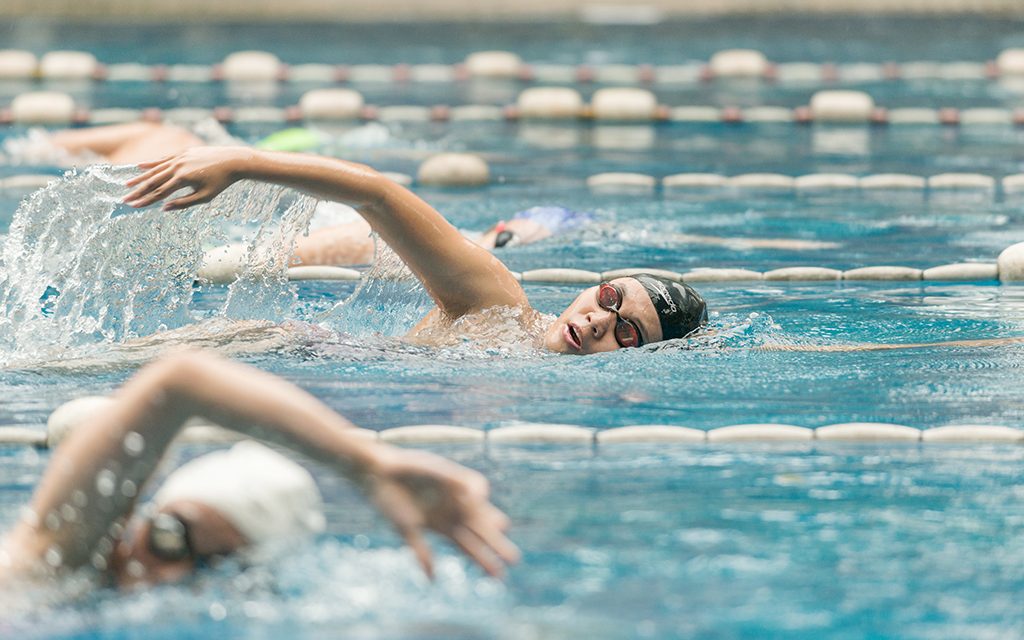 EAGLES SPORT ACADEMY
Eagles Sport Academy aims to provide sports programs to the youth in Lippo Karawaci community and its surrounding area. This academy is open for students aged 6-18, who are still very well in the developmental age and is open to being molded into a better player of the game they love to play.
BASKETBALL
Eagles Sport Academy Basketball program is conducted at UPH Basketball court every Wednesday 16.00 - 18.30 WIB & Saturday 08.00-10.00 WIB. The intention of the academy is to equip its member to pursue faith, knowledge, character, and athletic perfection in order to impact their athletic performance in their individual pursuit of excellence and significance within society.

Investment:
Registration Fee: Rp. 350.000
Monthly Fee:
Rp. 350.000 (1x training/week)
Rp. 500.000 (2x training/week)
CONTACTS
Coach Fajar - 081310937765 (WA)

SOCCER
Eagles Sport Academy Soccer program is conducted at UPH soccer field every Saturday 08.00-10.00 WIB. The intetion of the academy is to equip its member to pursue faith, knowledge, character, and athletic perfection in order to impact their athletic performance in their individual pursuit of excellence and significance within society.

Investment:
Registration Fee: Rp. 350.000
Monthly Fee:
Rp. 350.000 (1x training/week)
Rp. 500.000 (2x training/week)
CONTACTS
Coach Illa - 085714557450 (WA)

BADMINTON
Eagles Sport Academy Badminton program is conducted at UPH Multi Sports Venue every Saturday 08.00-10.00 WIB. The intention of the academy is to equip its member to pursue faith, knowledge, character, and athletic perfection in order to impact their athletic performance in their individual pursuit of excellence and significance within society.

Investment:
Registration Fee: Rp. 350.000
Monthly Fee:
Rp. 350.000 (1x training/week)
Rp. 500.000 (2x training/week)
CONTACTS
Coach Jovita - 081245854334 (WA)