Law Students Needs Exposure from Practitioners
.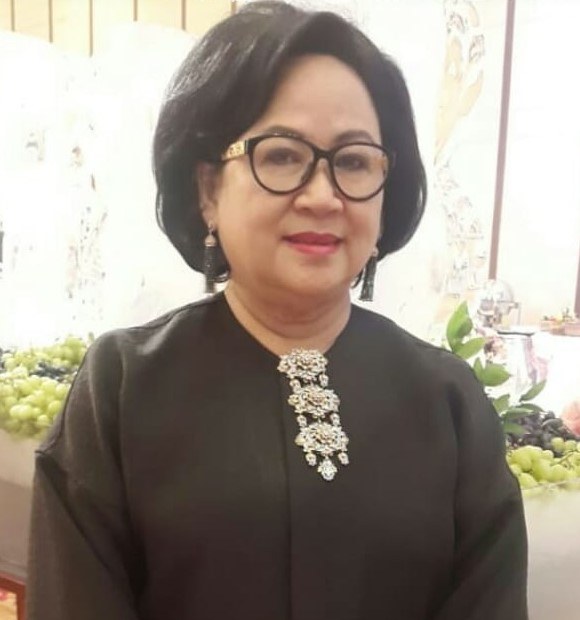 UPH Faculty of Law Alumnus Parent's Testimony
Indah Respati SH., Partner, Hadiputranto, Hadinoto & Partners
The exposure that a campus provides for its students on industries is an essential aspect that will help students upon entering the professional world. This was stated by Indah N. Respati SH., a business law practitioner who has been working since 1981 when she said her remark about the readiness of a law undergraduate who wants to work professionally in law.
Indah, a member of the Capital Market Association who is also a law practitioner in Hadiputro Law Firm, Hadinoto & Partners (HHP), admitted the fresh graduates of Faculty of Law should enrich themselves with more program, specific courses or practical courses that can equip them with more practical knowledge.
She stated this based on her observation upon her two daughters, who used to learn in the Faculty of Law of Universitas Pelita Harapan (UPH), and the interns as well as the fresh graduates who joined her law firm, HHP. She believes that the graduates of UPH Faculty of Law are quite skilled. They have gotten the important basics of law theories, so they can follow the flow of work in a law firm. However, it is important for students to have some exposure to knowledge about field-works, as well as other technical terms and skills so they will be more prepared to work in a corporate law firm.
"With some guidance, they –the fresh graduates of UPH Faculty of Law– can already work in a Law Firm because they have gotten all the important basic theories. Even so, they will still need to improve themselves with more programs or special courses that can equip them with practical knowledge. The campus can help students to do this by inviting more law practitioners from various fields such as corporations, the stock market, employment, litigations, and intellectual property, so they will understand the implication of the things they learn in class and the differences that might arise, especially in facing some regulations that might need specific interpretation and implication," she stated.
Indah admitted that the curriculum in UPH Faculty of Law is adequate to equip its students with academic knowledge and skills. She said this because of her experience with her two daughters who received a lot of advantages during their studies in UPH, especially in terms of presentation skills. This skill is really important and useful for her two daughters who are undergoing their Law Masters in the UK.
Indah admitted that the curriculum in UPH Faculty of Law has thoroughly prepared her daughters academic-wise and skill-wise.
"When they were in UPH Faculty of Law, they were assigned with many tasks such as making and preparing presentations. This skill is really important for thems especially when they are going through their Master studies," Indah stated.