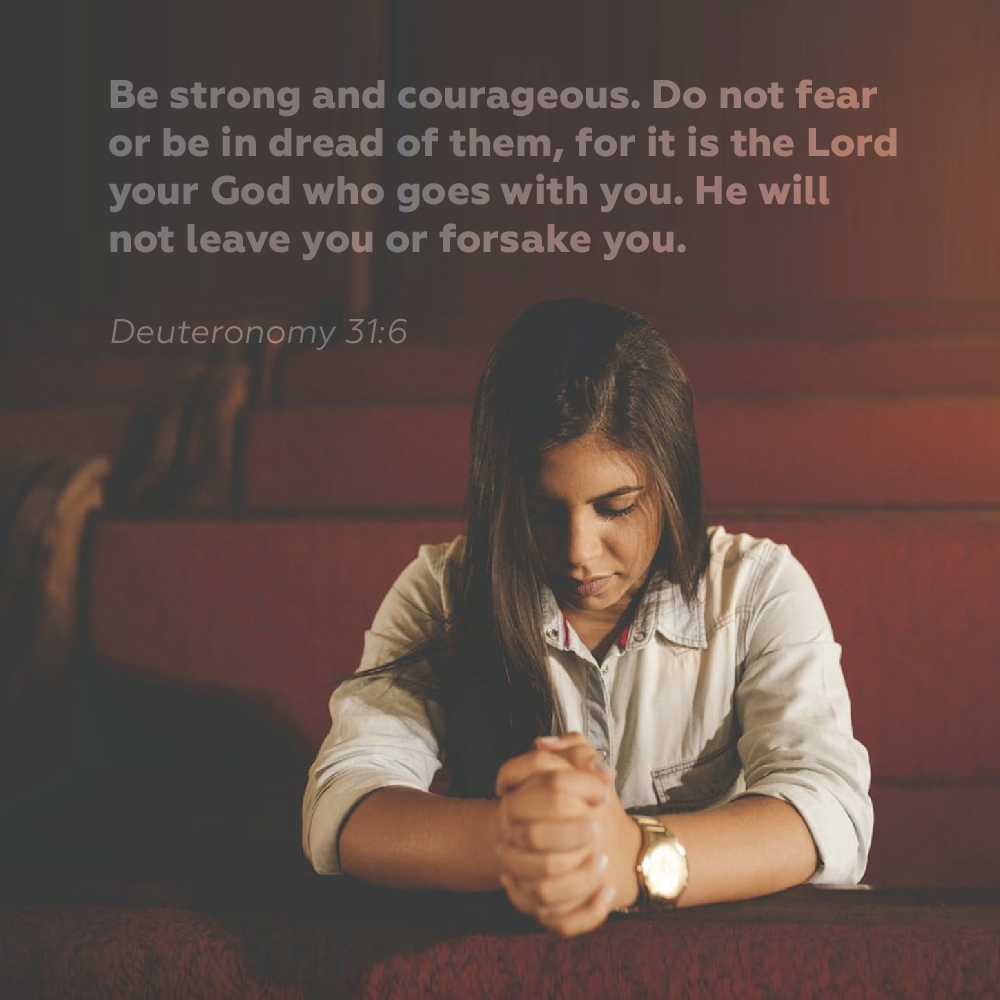 28 March 2020 – UPH has learned that one of UPH Business School Lecturers is currently in the ICU of RS Cikini. She was last on campus on 23 March. The rapid blood test for COVID-19 is positive.  We will continue to monitor the situation and provide periodic updates as appropriate.
As a precautionary measure, all students, lecturers and staff please continue to monitor and maintain your own health. The health and safety of our students and staff is our top priority. We will be conducting a thorough cleaning and disinfection of campus facilities.
As a gentle reminder to UPH students and lecturers, please report to [email protected] if you are unwell and have some symptoms. If you feel unwell, please remain at home and self-monitor for 14 days.
We continue to update our community as UPH responds to the dynamic and evolving public health crisis surrounding the spread of COVID-19. Be WISE, stay safe and healthy.
Every one of us in UPH hopes and prays that the lecturer will get well soon. May God grant her the strength and courage to overcome this challenge.