UPH Received a Special Award from LLDIKTI Wilayah 3 for Its Voluntary Contribution in Facing Covid-19
.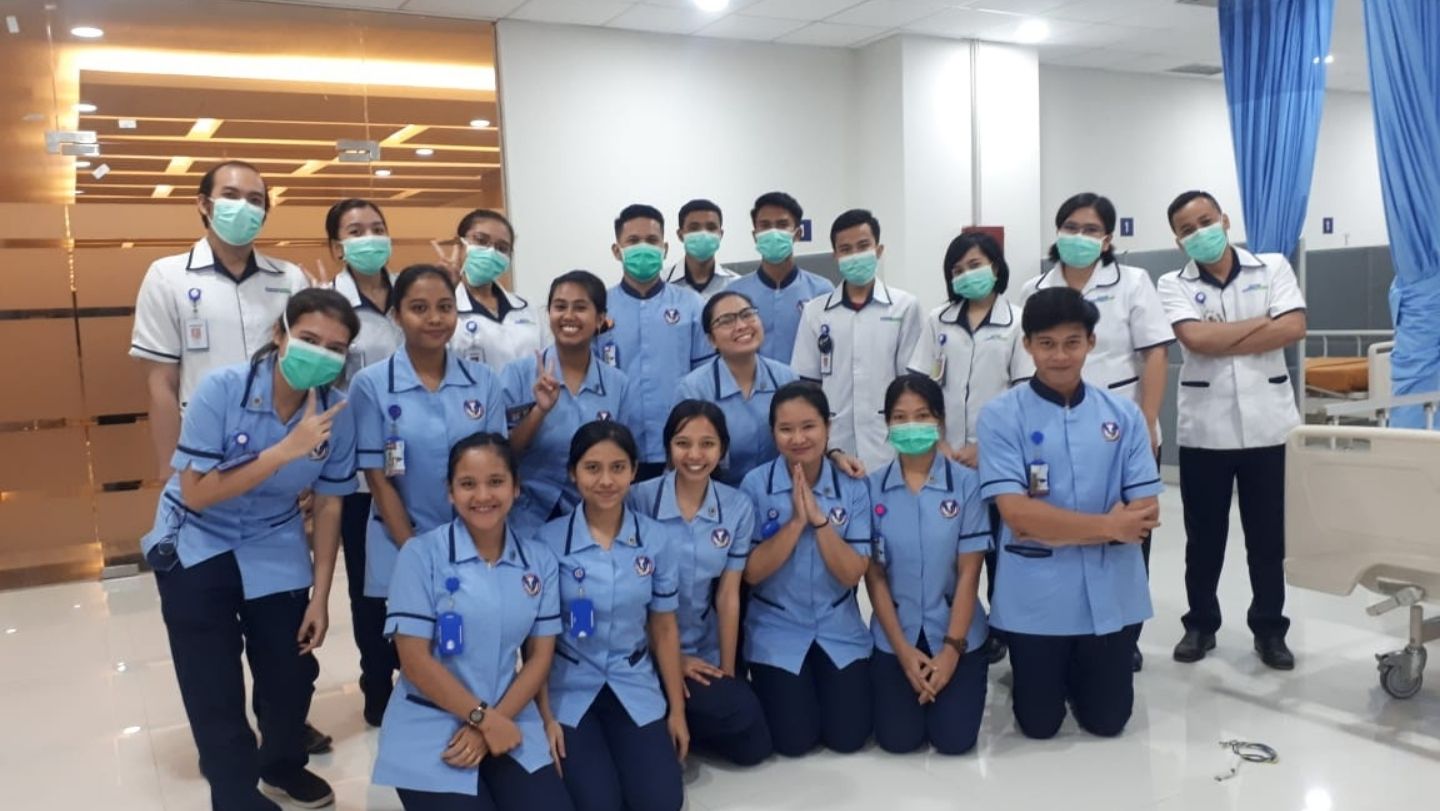 During Covid-19 pandemic, many universities have been innovating and volunteering in facing this pandemic. Universitas Pelita Harapan (UPH) has been actively volunteering in medical and health support to help treat Covid-19 patients.
UPH, with other 53 private universities in Wilayah 3, received a special award from the leader of LLDIKTI Wilayah3, which was given through a virtual ceremony on Monday, June 29, 2020, attended by Plt. General Director of Higher Education (DirjenDikti), Prof. Ir. Nizam, M.Sc., DIC, Ph.D. and the higher education leaders.
UPH Rector appreciates every contribution given by participants in dealing with Covid 19, especially health workers, medical students, nursing students, lecturers, and staffs who are willing to be at the frontline.
Various contributions made by UPH students and lecturers, one of them was a collaboration with MRIN and Siloam Hospitals in conducting a national solidarity movement "#LAWANCOVID19" by actively assisting the detection of the Covid-19 virus with experienced researchers at MRIN research center.
UPH School of Design (SoD) lecturers and students produced and provided 858 face-shields to medical and non-medical personnel, in approximately 25 hospitals and puskesmas, as well as to individuals in need.
UPH Student's Executive Board (BEM) held a charity event called "UPH Cares Against Covid-19", donating IDR 50,500,000 to UNICEF (United Nations Emergency Children's Fund) and Siloam Hospitals, one of the hospitals that provide a treatment for Covid-19 patients.
UPH will continue to be productive during the pandemic situation to produce various innovations that are beneficial to the community and to help the government in reducing the Covid-19 spreads.