The Relationship Between Pandemic and Student's Psychological and Religious Well-Being
.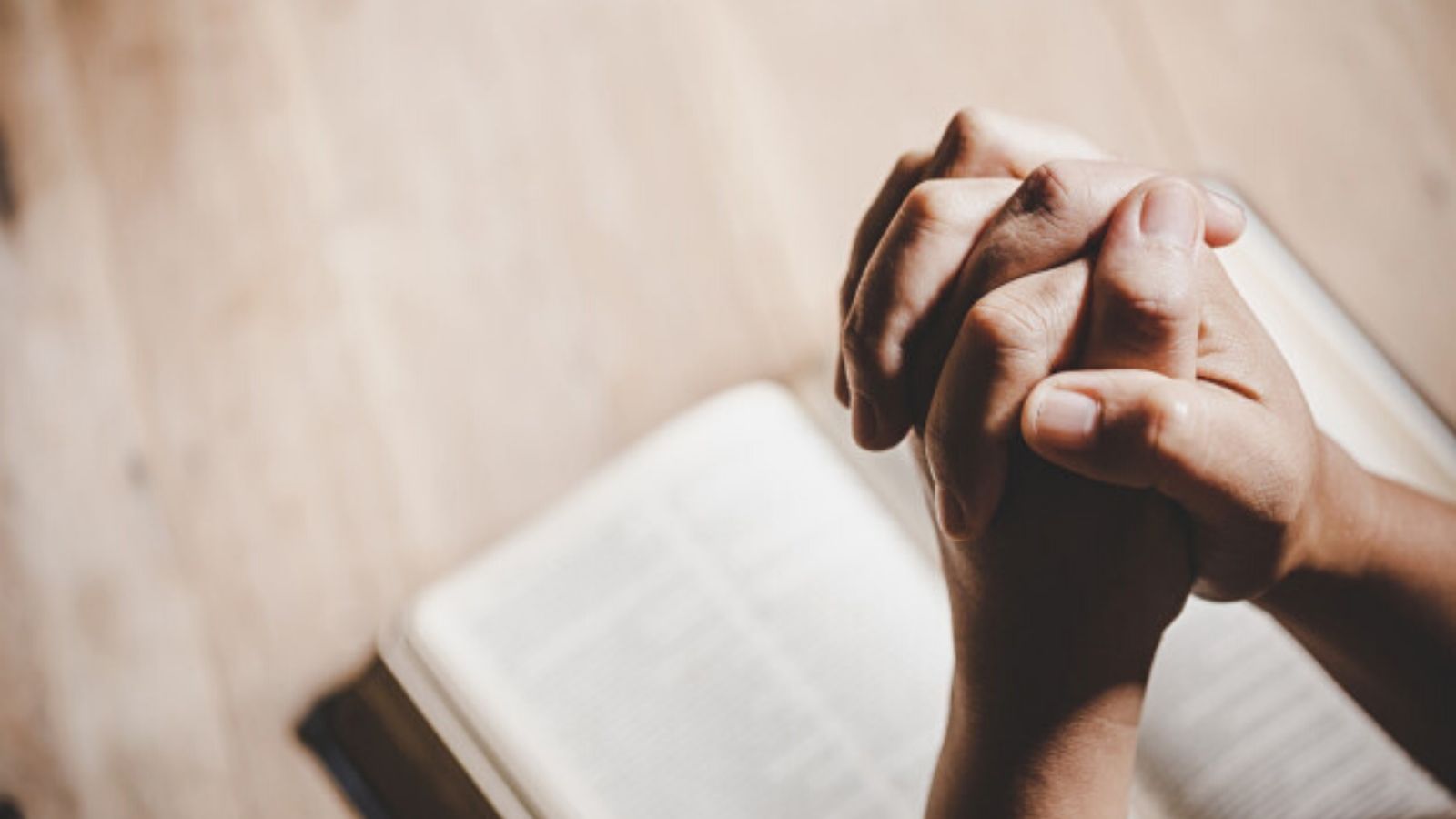 The COVID-19 pandemic affects almost all countries in the world, including Indonesia. This virus can't be underestimated for it does not only causes symptoms and physical illness, but this virus can also affect the psychological and spiritual aspect of an individual. This idea encourages Yonathan Aditya Goei, Ph. D – Assistant Dean of UPH Psychology, to conduct research on 'Factors Influencing Students' Responses in the midst of COVID-19 Pandemic'.
"This research is a continuation of the one that has been done for this past two years regarding the religious and spiritual struggle of students in the Jabodetabek (Jakarta, Bogor, Depok, Tangerang, and Bekasi) area. This research, which has been previously conducted in various countries and with various samples of religious individuals (including atheist), shows that individuals with religious and spiritual struggles tend to be physically and mentally unhealthy. This encourages us to find out the response of our students towards this pandemic and what triggers them. Through this research, we aim to find the right program that can help them to cope with this pandemic better," said Yonathan.
Further research started in March 2020 has now reached the data collection process through online questionnaires shared among students in a number of universities around Indonesia. After the initial data analysis, this further research shows that personality has a major factor in affecting students' responses towards this pandemic, however, a true concept about God can subdue these negative responses.
According to Yonathan, despite the negative impacts caused by the COVID-19 pandemic, we can do a few things to maintain our physical and mental health.
"Personally, I believe that there are a few simple things that we can do to help us deal with this current situation. First, we have to always think carefully before we act and consider all the possibilities we may cause. As an example, think about whether if we read the news, will we feel better or worse? Then, we can start looking around us then start helping others with the resources that we have. This prosocial action would not only help those who are affected by the pandemic but also us to increase positive emotions and peaceful state. Lastly, we should use our times at home to deepen our relationship with God so that we can perceive this pandemic with the right perspective. All of these things will help us to respond towards this pandemic better so we can stay calm and strengthen our immune system," Yonathan stated.
In addition to that, the result of this research will be referred to by the Psychology team of UPH for future programs that are designed especially for students to help them cope with this pandemic. UPH constantly encourages academicians to actively support the people and the government through their respective expertise amidst the COVID-19 pandemic in Indonesia.
Through its academics, UPH Psychology explores the multiple disciplines of psychology including social psychology, clinical, cognitive, marriage & family, cross-cultural psychology, and many more. The human behaviour study is interpreted and imparted based on the Christian worldview to provide a holistic understanding regarding the human mind and behaviour. Thus, students have the opportunity to develop their skill in applying psychological principles to enhance the life quality of individuals and society.