LLDIKTI Appoints UPH as a Model Campus in Implementing Face-to-Face Learning According to Established Procedures
.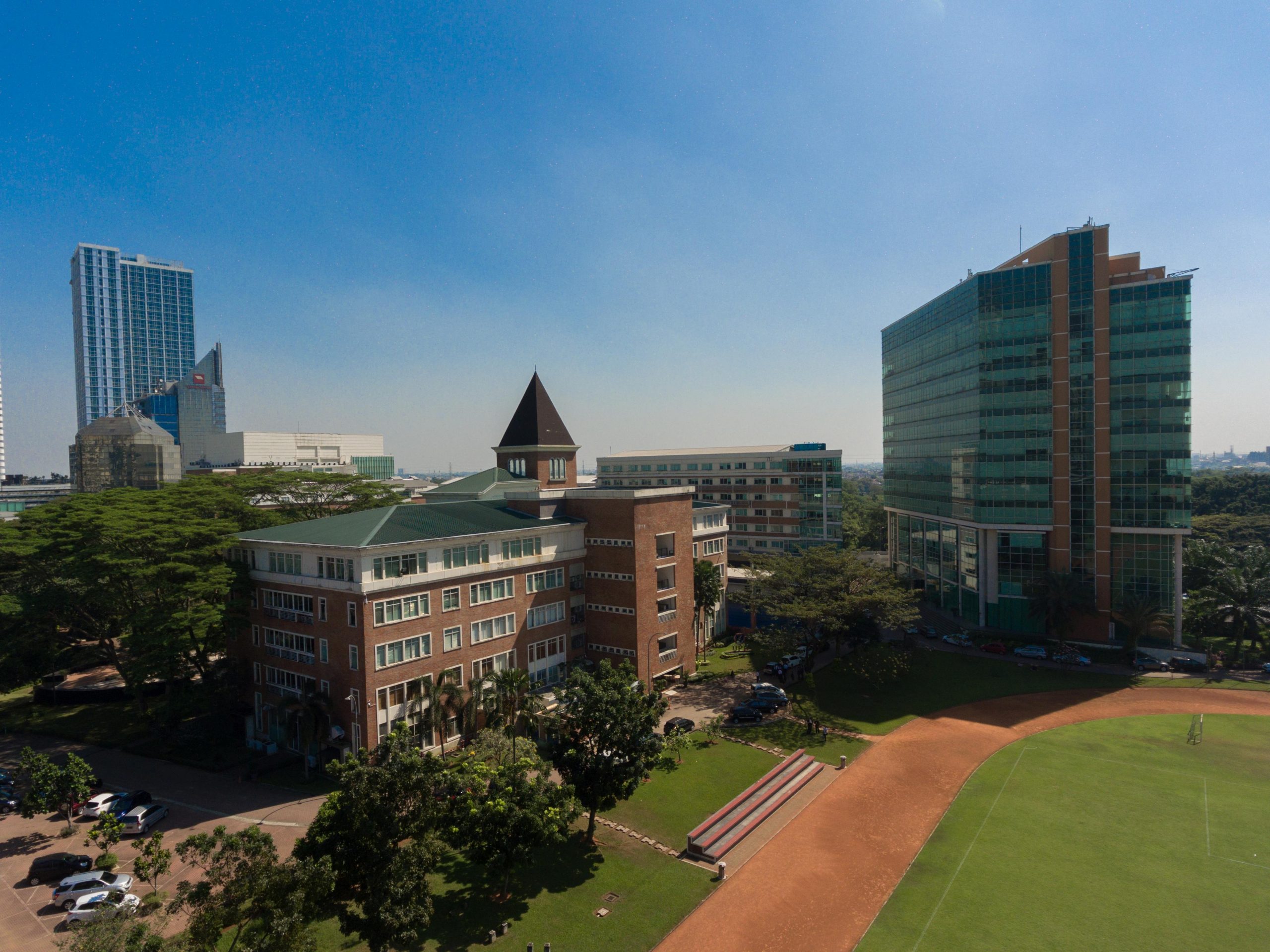 As part of the implementation of Limited Face-to-face Learning (PTMT) across all Indonesian campuses, the Region III Higher Education Service Institution (LLDIKTI) recognized Universitas Pelita Harapan (UPH) as an example of a campus that has carried out Health Protocols (Prokes) well. This was informed during LLDIKTI's visit to UPH for a video shooting session, last October 18, 2021. The video will be premiered during this year's LLDIKTI III Regional Coordination Meeting (RAKORDA) which has an overarching theme of Limited Face-to-face Learning 2021/2022.
"UPH is one of the first universities in the LLDIKTI III area to respond to PTM directions, and after a field visit, the results were in accordance with the provisions stipulated in Distributed Letter (Surat Edaran) No. 4. 2021 concerning the Implementation of the Limited Face-to-Face Learning model for the 2021/2022 Academic Year. UPH has become a model for universities to implement PTMT in accordance with existing procedures. The purpose of making the video featuring UPH is to invite other universities to also conduct PTM so that loss of learning does not continue to occur," said Dian Rusdiana, M.Pd, Quality Assurance Analyst of the academic sub-section of LLDIKTI Region III.
According to her, UPH's implementation of PTM, especially from the preparation side, was in accordance with the established procedure. This can be seen from the university's compliance with procedural requirements such as reporting regularly to the local task force and to LLDIKTI Region III, forming an internal campus task force, compiling a Standard Operating Procedure (SOP) for health protocols, and most importantly, obtaining approval from parents or guardians of students who take part in face-to-face learning. UPH continues to provide a variety of learning options through the Moodle application and live streaming as alternatives for those who are not yet able to participate in PTM.
In response to this, UPH's Faculty of Tourism (FPar), one of the faculties that have undergone PTMT, has carried out strict procedures for student practicum activities.
"Essentially, we are following the procedures set by the government and the Covid task force in the Tangerang Regency. For FPAR, we ensure that the number of students in the laboratory during the lab activities is less than 50% of the capacity. As a faculty that has many practical activities involving the presentation of food, we must be very careful. We have also moved to start planning student travels while prioritizing health protocols," explained Prof. Dr. Diena Mutiara Lemy, A. Par., MM, CHE. as the Dean of the Faculty of Tourism.
UPH is ready to welcome students back to campus with health protocol standards that have been recognized by LLDIKTI. Make sure that you are also ready to enter UPH! Registration for the Academic Year 2022/2023 is now open. For further information, please contact our Student Consultants at 0811-1709-901 or register here .