UPH Architecture Held a Sharing Session for Korean Student Exchange Participants
.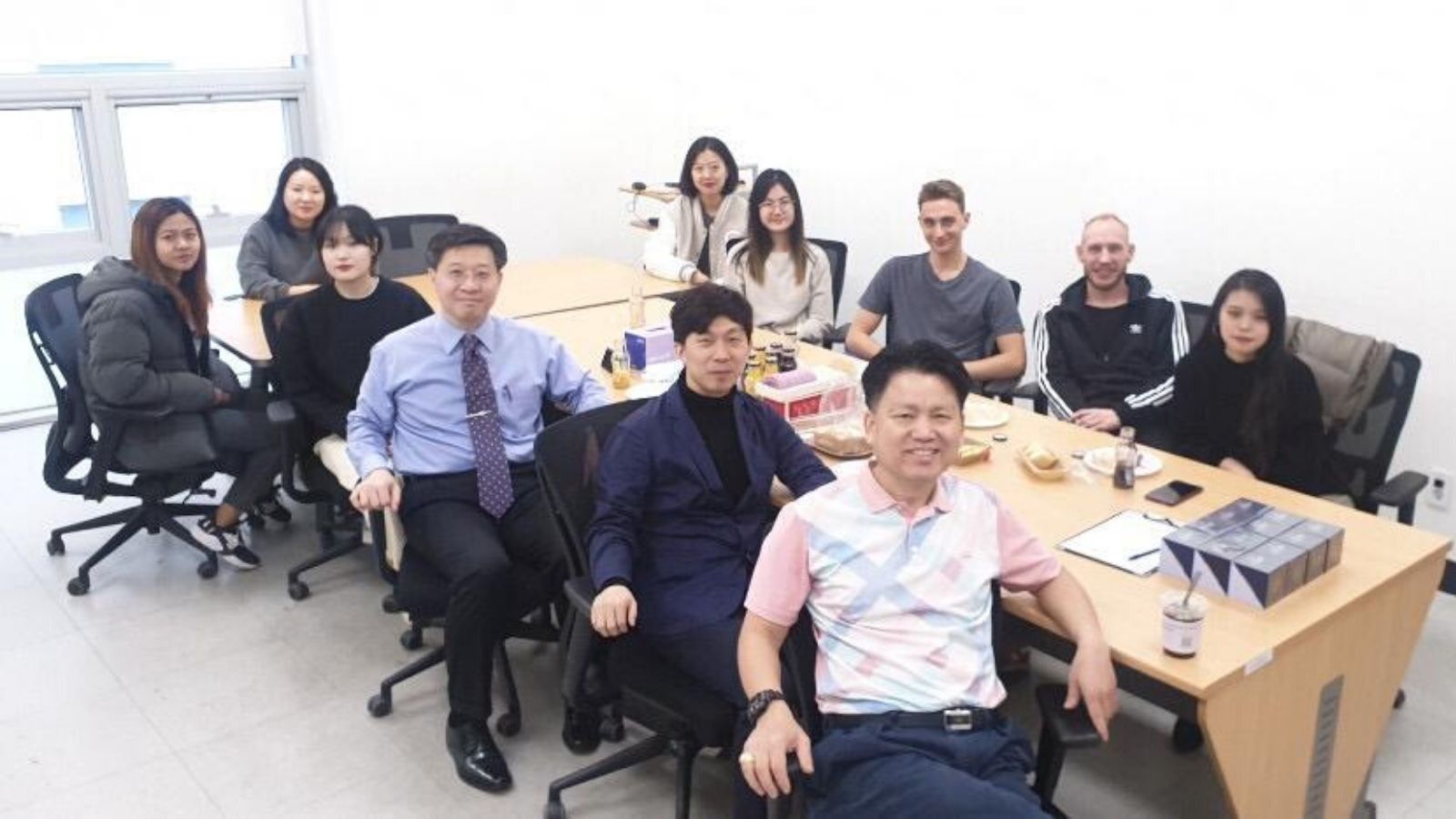 Universitas Pelita Harapan (UPH) always tried to equip its students with various experiences and a vast span of knowledge in addition to in-class learning. After its official collaboration with the Seoul National University of Science and Technology back in December 2018, UPH Architecture took this collaboration into another step with its Korean Student Exchange Program.
"This student exchange program can be pursued by the third-year students of UPH Architecture. Through this program, they will get the opportunity to learn in Seoultech University for one semester, and this is the first batch that came from our Faculty," said Alvar Mensana, B.Arch., M.S.AAD., Head of UPH Architecture.
The first batch took place in the last semester, in August-December 2019, with four Architecture students from batch 2017, Gilbert, Jesslyn, Jessica Lee, and Nathanael. Upon their return, they were asked to share their experience with the other students. The four students then shared their experiences of learning in another campus and the activities they did with exchange students from other countries. They acknowledged that the student exchange program has given them a lot of great experiences, both academically and culturally.
"As an Architecture student, aside from learning in the class with the lecturer, I also learn outside the class while getting around in the neighborhood, studying the buildings in Korea which are very different from here in Indonesia. Aside from that, I also got the opportunity to create a final project with the theme "co-living". I did this project with my partner, Gilbert, and a Korean student," said Nathanael.
As Nathanael's partner, Gilbert also shared his experience about their final project in Korea.
"During our times there, we got to create one building design with a co-living concept which includes dormitory, apartment, and a work-space as our final project. Broadly speaking, co-living is an architectural concept which focuses on multiple kinds of environment. It deals with a building where people with multiple backgrounds can live and work together. Through this project, we combine the typology in Korea with the architectural knowledge that we have learned at UPH," Gilbert added.
Jesslyn and Jessica also shared similar opinions about their experience at Seoultech University.
"Through this student exchange program, I was able to gain a new point of view because of the new things we got to learn there. For instance, we got to go on a study trip in which we could see a lot of Korea's architecture and learn about the culture," said Jesslyn.
Adding to Jesslyn's statement, Jessica also said that the curriculum at Seoultech University is not far different from UPH Architecture. There is only a slight difference in the way the lecturers there teach.
Through this sharing session, Alvar hopes more students are willing to join the student exchange program so they can also expand their knowledge and insight. (na/rh)