UPH Dual Degree Student Wins Best Accounting Student Award at RMIT
.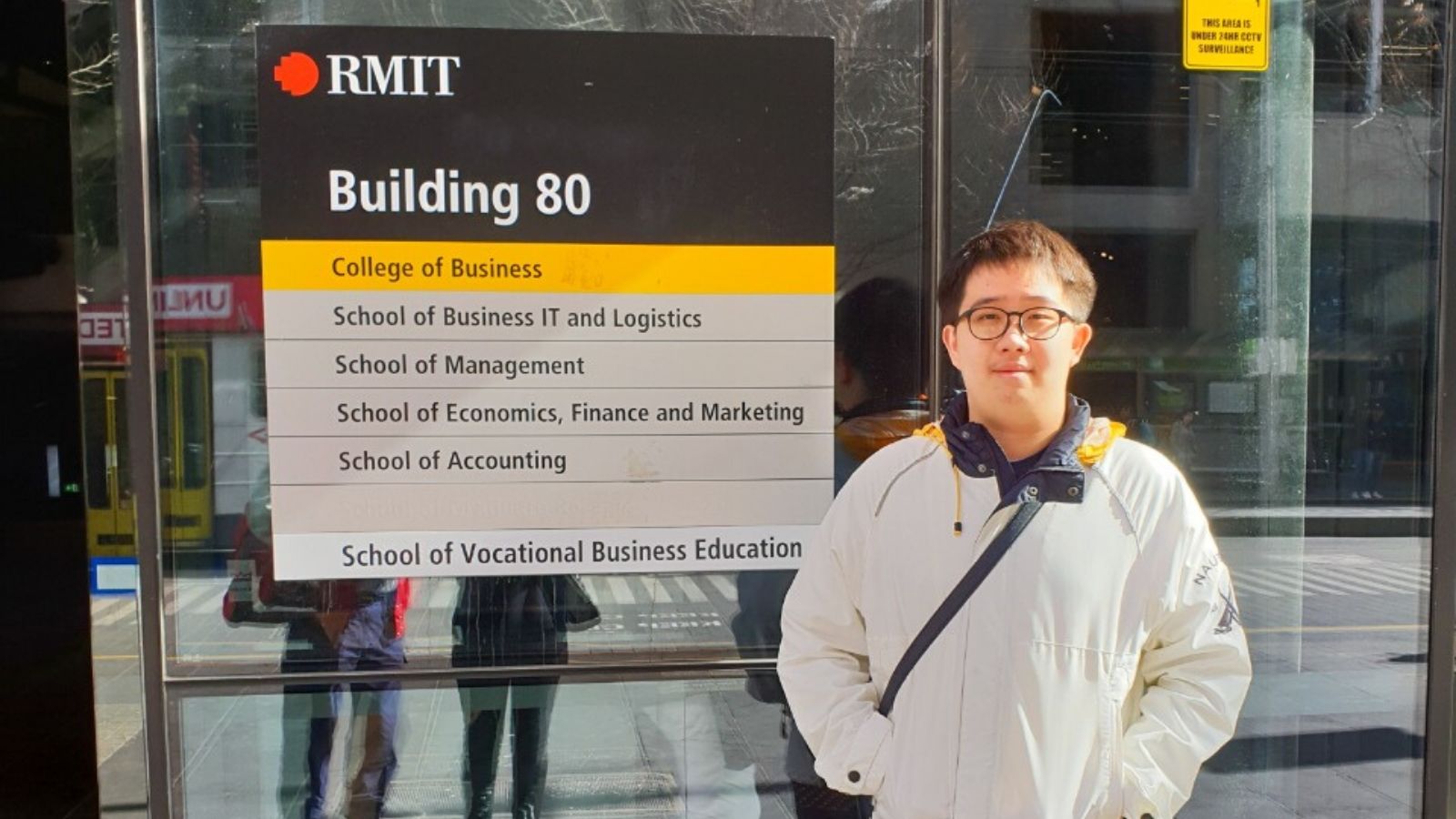 Good news came from a student in Accounting Dual Degree Program, class of 2017, Bryan Jonathan Purnama, for his achievement as the Best Accounting Student who obtained the highest average score. Bryan received this announcement on April 29, 2020. For this achievement, Bryan was entitled to receive the Prize for Best Accounting Student given by RMIT through a virtual event on May 19, 2020.
Having the opportunity to win awards at international level is one of the many benefits that can be obtained by joining the UPH – RMIT Dual Degree program. Other benefits include gaining global insights through a combination of 3.5 years of study at UPH Lippo Village followed by studying for 1.5 years at RMIT Australia, having a great opportunity for a career in Australia, and getting recognition as an international graduate.
In addition to the collaboration with RMIT, UPH Business School also offers a Dual Degree Program with La Trobe University. UPH also collaborates with leading universities for Dual Degree programs including the University of Newcastle, the Swiss Education Group, and the International Management Institute.
Besides Dual Degree Program, UPH also has a Combined Degree program with La Trobe University, Australia. Through this program, you can continue your studies for a bachelor's degree at UPH and a master's degree from La Trobe University, within 5 years. UPH study programs with Combined Degree Program include Actuarial & Applied Mathematics, Civil Engineering, Electrical Engineering, Industrial Engineering, and Information Systems.
Students interested in gaining international insights can also take part in the Student Exchange Program to gain study experience and to know the culture of other countries for one semester with study fees equivalent to the tuition fees at UPH.
Well, there are many choices, right? So, you can choose based on your interests! Specifically, for the Dual Degree Program, this can be an option for students who want to gain knowledge and global insight with two degrees at once and an opportunity to compete at the international level. Check it out and Register immediately by downloading the Application Form for Outbound Program.