Career Interest
Assessment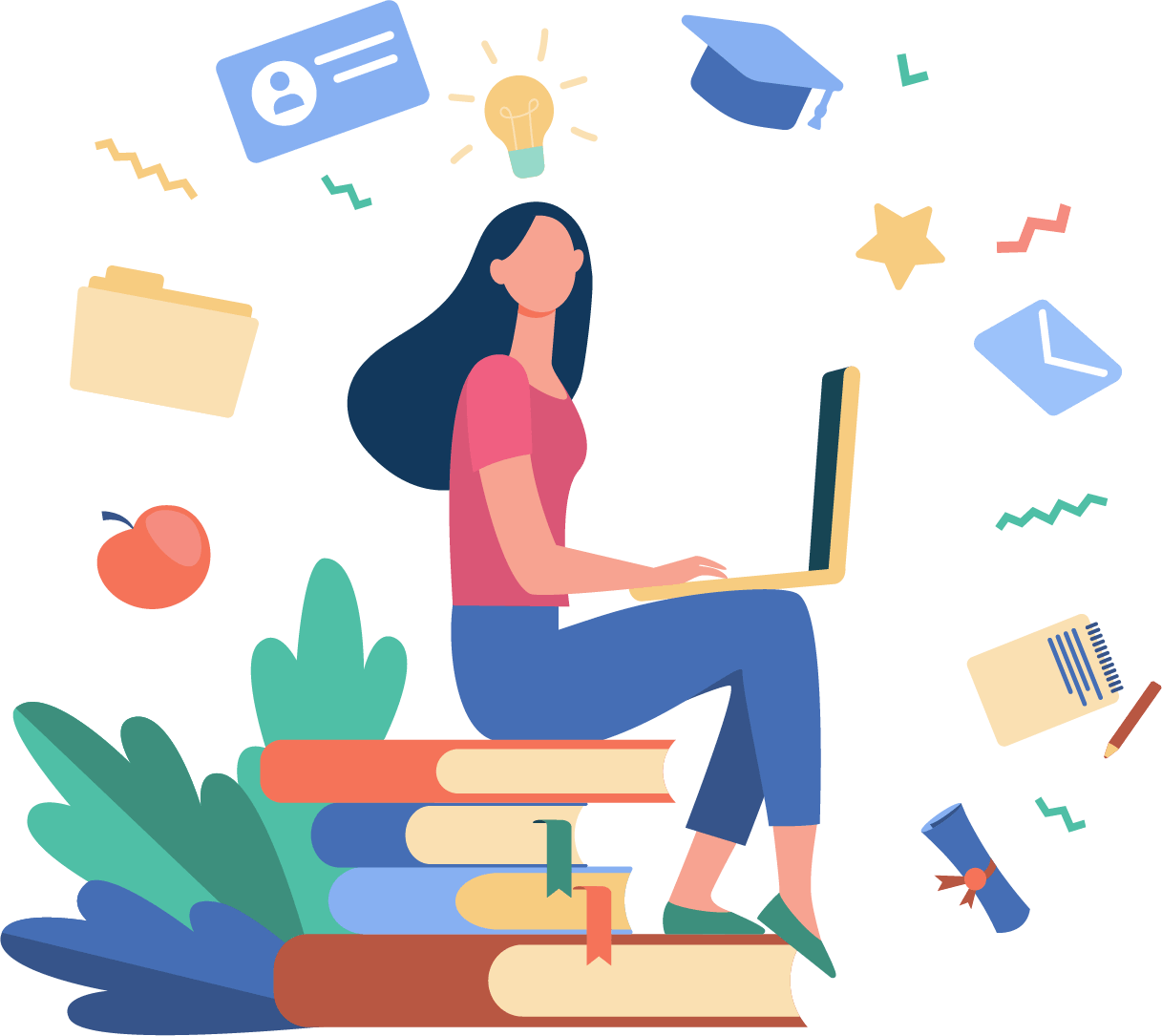 Know Your Potential
Find out which study program suits you best!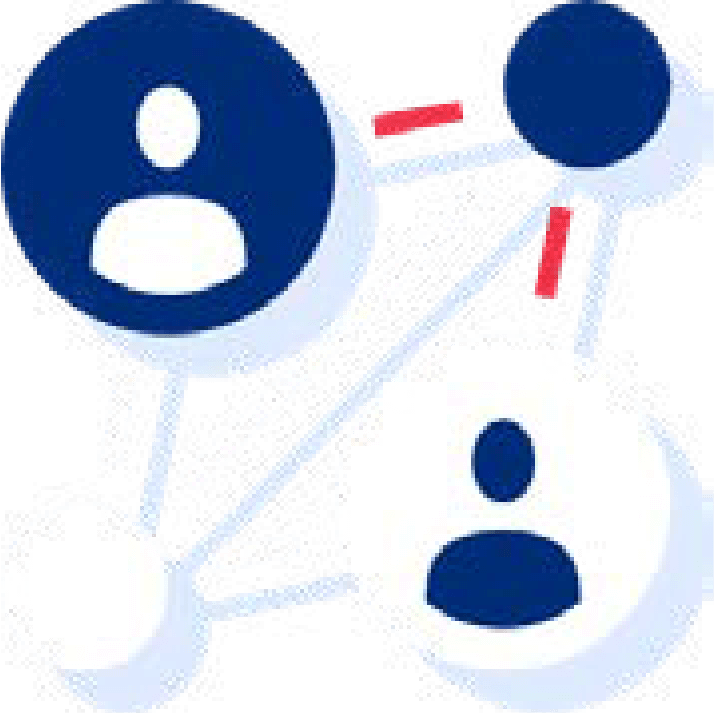 All About You
There are 42 statements to help you discover your interest and talent. Read each statement and choose whether you agree or disagree with that statement.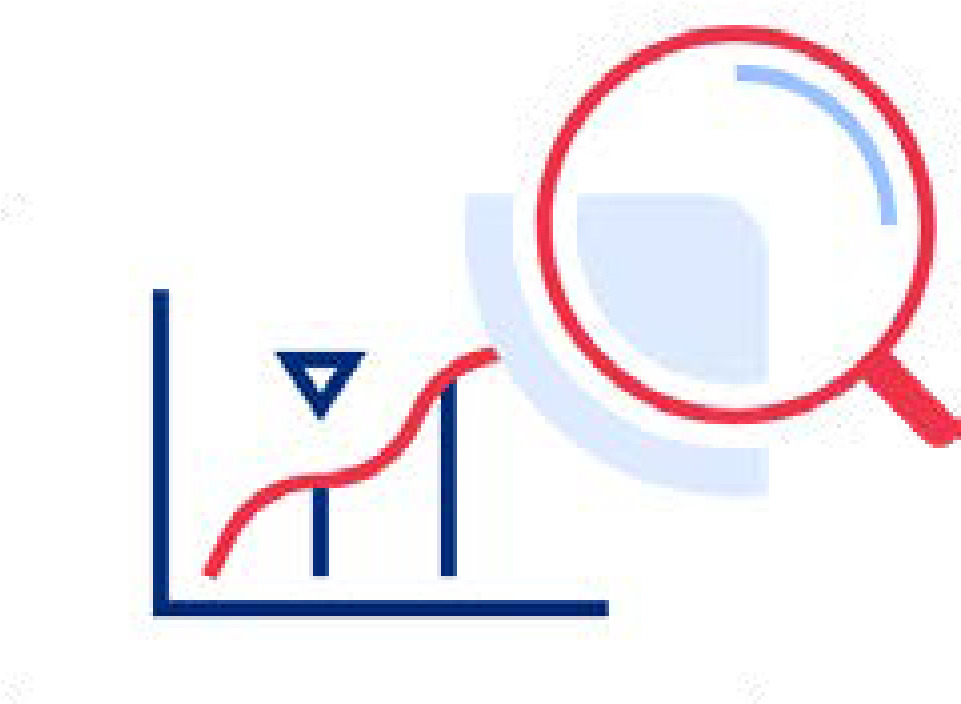 See The Result
When you finished answering all the statements, we will give you a pretty good idea about which study program fits you best.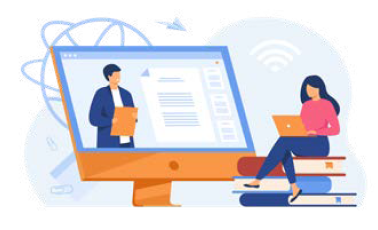 Before You Start
We want to know more about you.